You will need bento boxes if you are looking for a way for your kids to take their lunch to school that's easy and organized and that will help them to look cool. These types of lunch boxes are very stylish and are conveniently designed so that they are easy to pack.
Some of the major benefits to Bento boxes are that:
Kids will eat their food
Lunch is a breeze to pack
Food doesn't get squished or soggy
It will help your kids to eat better
This is the perfect lunchbox choice for elementary aged kids in school. They have busy schedules to keep and they often don't eat as well as they should. School lunches often do not meet the dietary needs of the child and when they do, often the picky eater won't eat what the school is serving.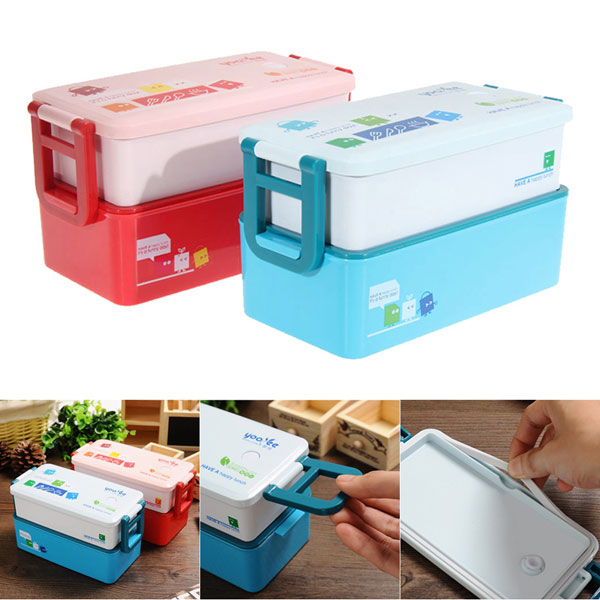 A savvy parent can use a Bento lunch box to help solve this problem and send their child to school each day with a healthy lunch that is also appealing to the child's picky eye. One of the best parts about Bento lunch boxes for the children is the many shapes, colors and designs that they come in.
Some examples are:
The Laptop lunch set – these are fully insulated and come in fun, trendy colors. They have five inner containers, utensils and even a user's guide to help you get the most from your lunch box. These look cool and your child will love carrying it to school but it's also practical and made for long use and to hold up to wear. They also come at affordable prices that parents on a budget can appreciate.
Mr. Bento stainless steel lunch jar – This is great for keeping colds cold and hots hot and it looks really sleek and cool for kids to take with them,
Bento Buddies Lidded Containers – These neat little containers are flexible in that you can put nearly anything in them and you can choose the ones you want to use for each school lunch day. They are also great for snacks anywhere you go.
Now that you see what Bento lunch boxes have to offer, you can see how it will help your kids eat their food and help alleviate stress from you as the parent when planning and packing lunches.
Kids Bento Boxes: A Better Lunchbox Alternative
While shopping online for a new lunch box for my son, I came across KIDS BENTO BOXES. Have you heard of them? I have never heard of them for kids, only for adults. You know the wood compartment trays that you see at Japanese restaurants… well they are making these for kids in form of a lunch box. I LOVED IT!! I was searching for a "greener" option for my son (per the schools request since we pay for our trash bags in my town), and I found kids bento boxes. They come in all different sizes and styles. There are cute ones and functional ones. Some are very pricey and others not too much, it all depends on the style.
What Are Kids Bento Boxes?
What I like best about Kids Bento Boxes are that they will get rid of the plastic snack and sandwich bags. Because they each have food compartments, you will not need the little baggies… I love this for two reasons:
1. Plastic bags cost $$ and just get thrown away.
2. I am not sure that the plastic in the bag and the BPA it releases is good for my growing child.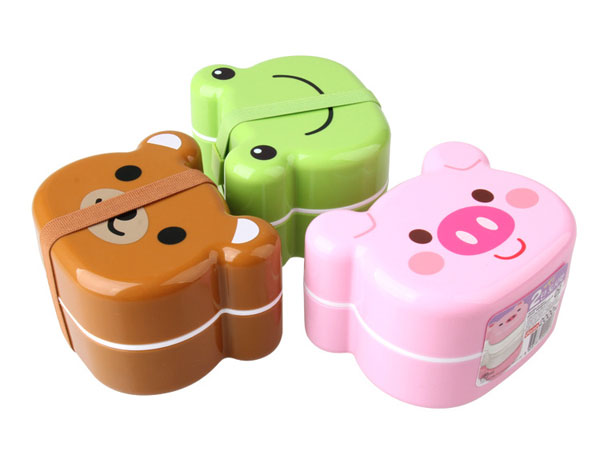 So for me the bento boxes are perfect. They come in all shapes and sizes and it may make sense to buy a couple different ones so that you always have a bento box to suit your child's lunch needs. My son also is the "cool" kid at his lunch table because he has a unique lunchbox.
I have seen them on Ebay as well as various other sites offering a greener lifestyle. (I am not sure if the plastic ones about are BPA free or not… if that is a concern you may want to look into the metal ones… or Specific BPA free plastic ones).
So if you are in the market for a lunch box whether it be for camp this summer or for a new school box, you should definitely look into Kids Bento Boxes.
Related post: