Choosing Storage Boxes
Whether you have a small or big space, it is very important to stay organized. Who would want to live in a disorganized and cluttered home? Aside from the fact that it is not comforting, it can just add up your stress. If you want to relax and enjoy inside your home, you have to make sure that it is clean and well organized.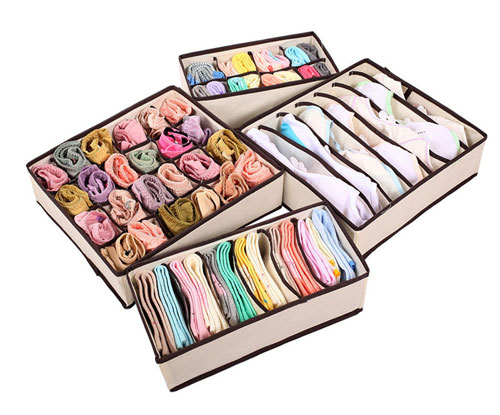 One of the easiest ways to achieve that is through the integration of enough storage spaces. This way, you do not have to stack all your things in one portion of the house. Your favorite books can go on the shelves and your clothes in the cabinets. However, you still have other things to deal with like your piles of photos or memorabilia, accessories, pins, beads and the like. For all of your other items, you can use storage boxes. But, how do you choose them? Here are some useful pointers:
Think of what you are going to place in the boxes. This is important because the type of box you are going to get will depend on the things you will be placing inside. If you are going to store heavy objects, then you must buy something sturdy, however, if you are going to store lighter items you can just make use of your old unused boxes.
Where are you going to place the boxes? Your place will not look organized if you have boxes scattered all over the area. See to it that you have a particular area in the house where the boxes will be placed. Will you be able to store it on top of your cabinets? Can you hide it underneath your bed? Will it look good if you place it on the shelves? Just ponder on these questions to know the perfect location to store these boxes.
How do you want to use the boxes? Keep in mind that there are various designs for the boxes. Some boxes are designed to be decorative and functional at the same time. Some are best hidden in the closet since it is only intended to keep your things organized. That is why it is vital to know the purpose of the box before making a purchase.
There are various types of storage boxes out there. You can maximize their use by keeping your needs in mind. Consider the available space you have, and think of the things you are going to place in the boxes. Once you know exactly how you want to arrange your stuff, that's the only time to purchase the right boxes for your needs.
How to Personalize Your Storage Boxes
One of the best tools to use when organizing your house items is a storage box. They are generally easy to manage and very functional. They can also spice up your room, especially with all the new colors and designs that are coming out today. Not only that, you can also choose from the different materials used to produce such boxes. Therefore, it is essential that you select the right box when storing varying materials at home.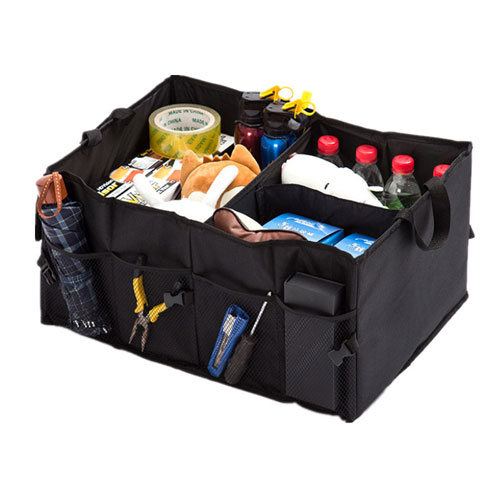 Another thing that most people like about storage boxes is that they can personalize them. If you have not tried personalizing a storage box, here are some ideas to help you get started:
Choose a box that will serve as a canvass for your creative ideas. Before you purchase a box, you should have an idea of what you want to do with it. This will allow you to pick the right color, size and the kind of material used. A plain box will be ideal because you can do so many things with it. However, you can also use those with colorful prints that complement the design you want to create.
Incorporate photos to decorate the boxes. This is a great way to display your favorite candid shots. Use the front side of the storage boxes to hold your favorite photos. However, you have to be sure that the image is protected to avoid it from getting damaged. Play with your imagination and place various photos in random order.
You can use an inexpensive box and decorate it with different materials. The box you are going to use does not have to be expensive. Even a cheap box can look valuable if you design it yourself. It would be best if you think of the design well before actually using them on the storage boxes. A wise move is to first sketch a plan before you start decorating the box.
Paint the box with an assortment of colors. Aside from cutting pictures and pasting images, you can paint your boxes. Just make sure that the box you chose will absorb the paint you are going to apply. This is a nice project to share with your children as well. You can teach them to paint and then think of ways on how you maximize the use of the finish product.
Personalizing your storage boxes is fun. You do not only get to have a functional storage space for your things, but you also get to express your creativity as well. Try developing your own designs when personalizing your boxes.