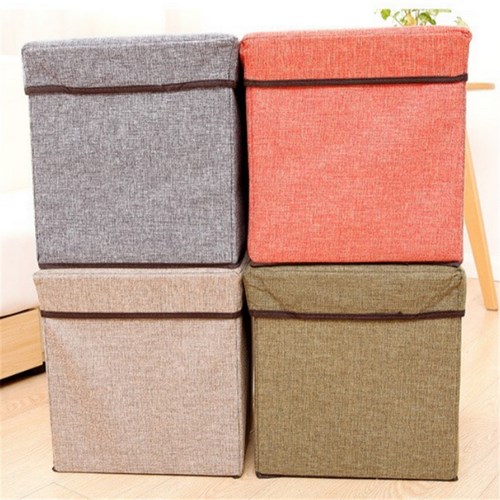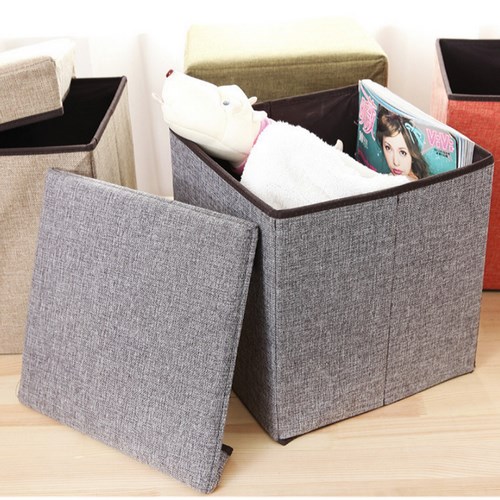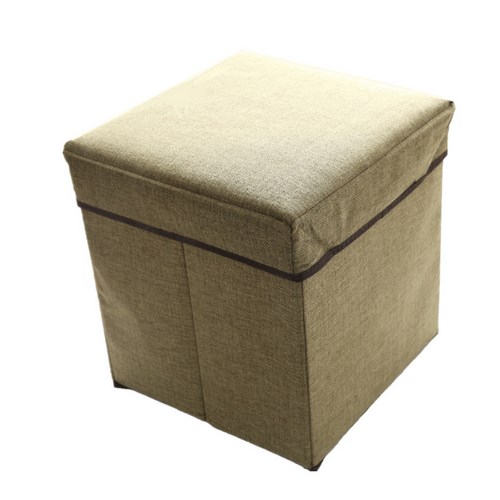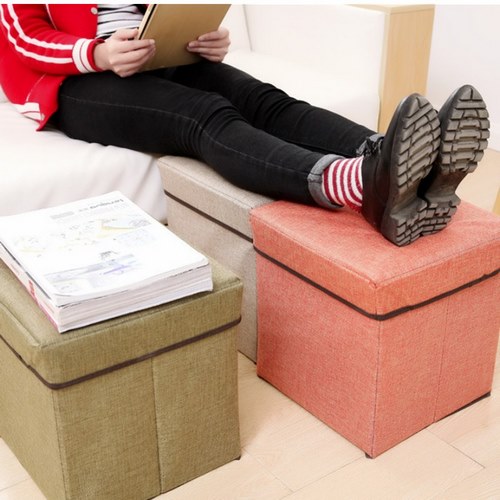 This is a cube shape stool Storage Box with simple design.
The storage box is ideal to be used for storing and organizing toys, stationery, books as well as other frequent use accessories. Other than that, you can cover the storage box and it can immediately become a stool where you can sit on it or relax your leg on the box.
This box will add a touch of elegance to your home and offer you with a retro feel for your storage solution.