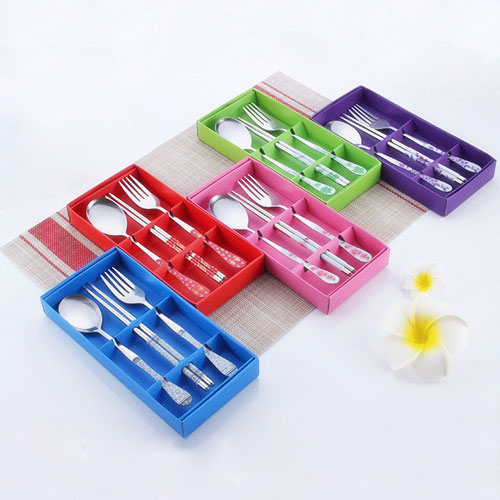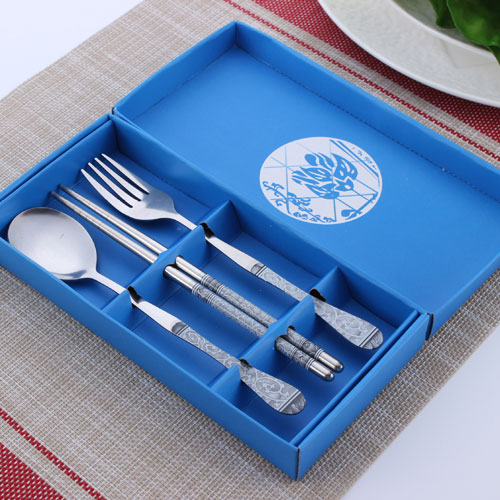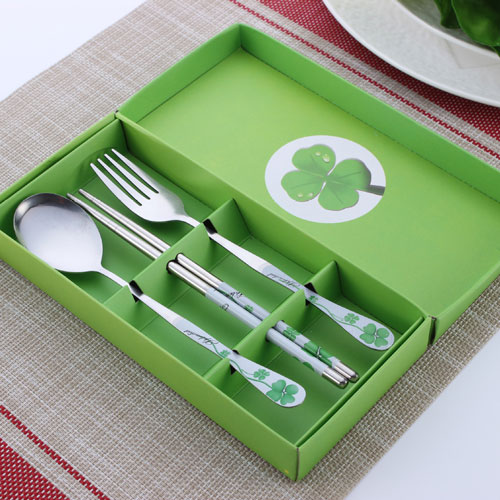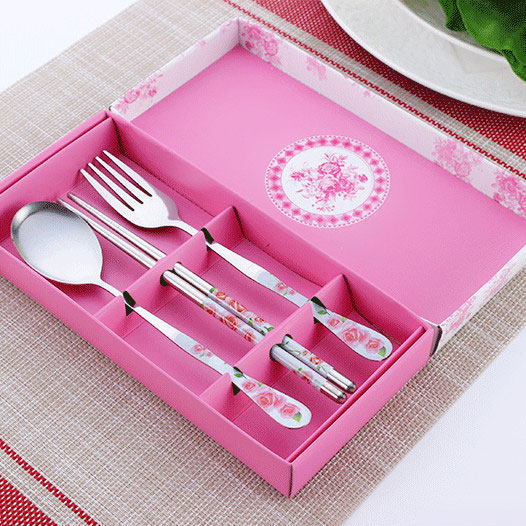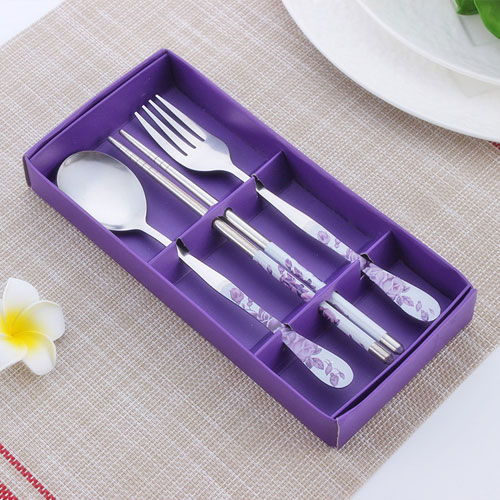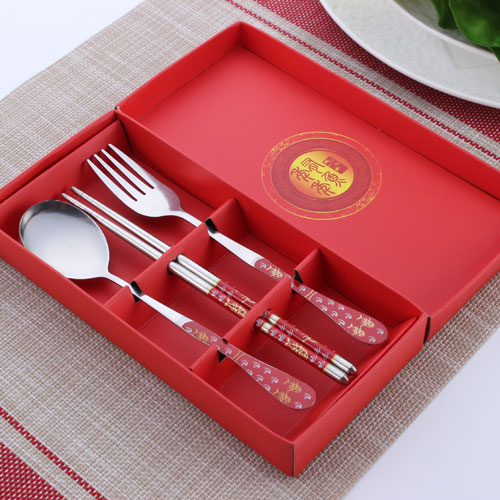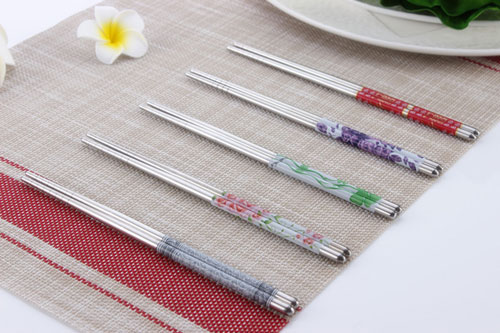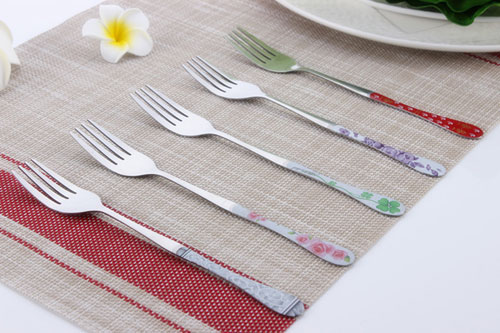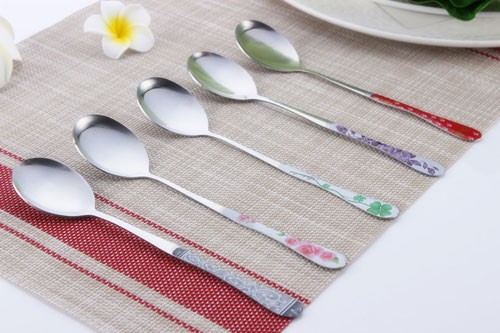 Now when you are going out or going for travel, you can use this set of tableware instead of using the disposable one which are not sanitize and not eco-friendly.
This stain steel tableware are including of chopsticks, spoon and forks. They are tiny in size and is portable for you to carry anywhere with you.
Size:
Spoon: 18.2cm
Fork: 18.2cm
Chopsticks: 18.5cm
The utensil set with is perfect for picnics, patio dining, travel, carry out meals, commuter lunches, and home use. They are crafted of high quality stainless steel and have a mirror finish with a pleasant weight. They come in a portable, cylindrical case that provides protection and easy storage. They are both eco-friendly and sanitary, so you can use them with confidence in any setting. They are safe in the dishwasher for maximum sanitation.