Giving gifts is the nicest thing you can do to show to your recipients how much they mean to you. It makes a great way for you to express your gratitude towards them. Before this year ends, as a tradition, you want to prepare gifts for your employees, business partners, clients, and other business associates. By giving these people a wonderful gift, they will feel appreciated and valued.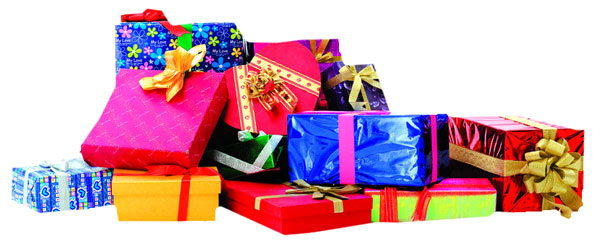 How to Pick the Right Business Gifts?
But when it comes to choosing business gifts to give, many find it a bit challenging because of so many good choices to choose from. Aside from local shops and malls, a lot of vendors have now incorporated online shops into their business venture. This means that everyone who has internet access at home or office can easily shop for the things they like conveniently.
Sure there are always gift items available out there, but what is best is to opt for something unique. Being unique will always make you stand out in the business industry. Thus, it also applies when it comes to giving out corporate gifts to your business associates and subordinates. Finding truly unique gifts can be a hard task, but there is an easy way to turn casual items into something unique.
Make Them Personalized
Through personalization, you can turn traditional presents into extraordinary gifts that sure to impress your recipients. First and foremost, decide what items to give. If you would like to distribute useful items such as pens and bags, have them personalized with names or initials of your recipients, or even a date or special message. For companies that are promoting their business, usually they include the name of their company as well as the logo.
Unique business gifts are now available at many places. You can purchase through mail order catalogs, buy at a local gift store or mall, or purchase online. There are thousands of vendors competing by offering their customers a wide variety of options to choose from. Online stores that specialize corporate gifts can help you find appropriate presents for your clients, business partners, employees and other subordinates.
Unique corporate gifts could be something that is according to your clients' preferences. Know who your recipients are so that it will be easy for you to come up with unique presents for them. You can get as creative as you want when it comes to collecting gifts according to each client's likes. Creative presentation of the gifts is a plus. Meaning, put an extra effort in packaging or wrapping the presents and make sure to add a personal touch. On a piece of card, write something thoughtful to your recipient.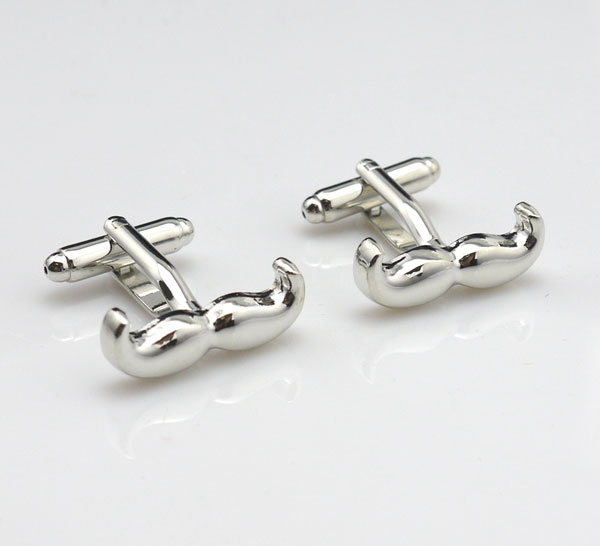 If you want to spend more on corporate business gifts, there are so many elegant and sophisticated items you can choose from. There are thousands of sterling silver-, stainless steel-, glass, crystal- or leather-made products sold both at local and online stores. Some of the most popular corporate business gifts that you can give to your clients, employees, business partners and other subordinates are engraved business card holders, desk clocks, leather journals, stainless steel letter openers, marble paperweights, stainless steel cufflinks, and a lot more.
Related post: