There are many small details that the couples need to pay attention to when they are going to get marry. Even we have tried deliberately to omit a lot of processes but there are still many things that we need to prepare.
At first, we decided not to give any wedding favors or door gifts on our wedding. What we plan is purely make a get together gathering with our friends, relatives and family.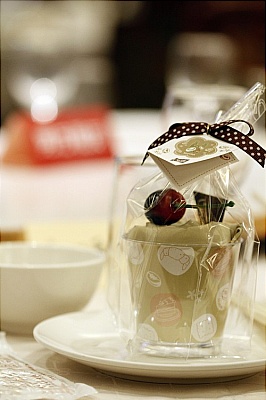 However, all these have changed when one day we went to stationery fair. After loitering for a while and glance through a lot of different stalls, suddenly our eyes lit up to an item and without any further thought, we have decided to buy them.
The sudden adding of these door gifts actually cause us to worry about creating extra cost on our already tight budget. We therefore decided to save the table flowers by only place the flowers on the main table and not the rest of the tables.
As most of the time the table flower was taken away once the dish is served. Thus it is quite impractical and furthermore we need to spend money on getting table flowers.
While for door gifts, all the guests are going to appreciate our dedicate preparation and are very practical. By considering all these factors, we ended up making the order for these door gifts.
The shapes of the cake cup that place on the table become the perfect decoration that can have an even better display compare to placing table flower.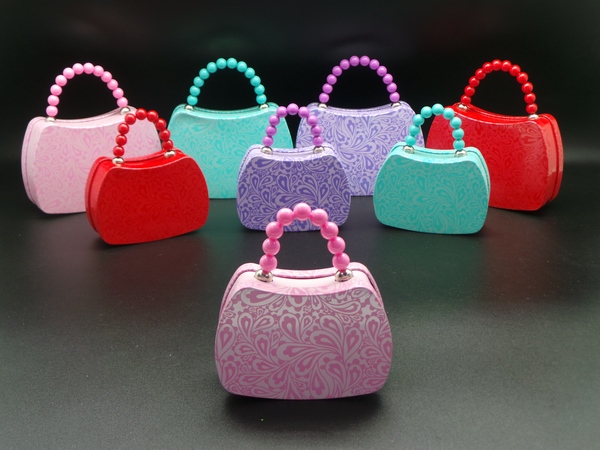 My wedding finally makes me feel very happy even though there is neither game nor activity being held throughout my wedding. But when looking on the smiling faces of my friends and relatives, I really can feel that my heart also smile inside.
Related post:
General talk about door gift