Travel backpacks are the lightest and most convenient form of luggage for independent and adventure travelers. All of the technology that like Deuter, High Sierra and Caribee have in learned in the adventure world, they have applied to their travel backpacks. So here are a few of their main features.
Zippered Access: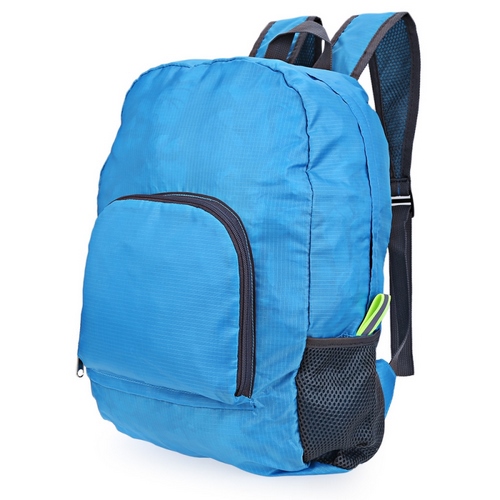 Conventional Backpacks have a drawstring opening at the top that you pull tight to secure. The problem with those bags is if you need to grab something that is packed in the bottom of your backpack. You have to pull everything out first. Travel backpacks, on the other hand, have full zippered access like suitcases. You can just zip them open for a full view and access to your gear and clothes.
Top and Side Handles:
Your travel backpack isn't always going to be on your back. There are times when you are going to be getting on and off crowded buses and other tight spaces, so top and side handles give you the ability to maneuver and carry your pack in different situations.
Detachable Day Packs: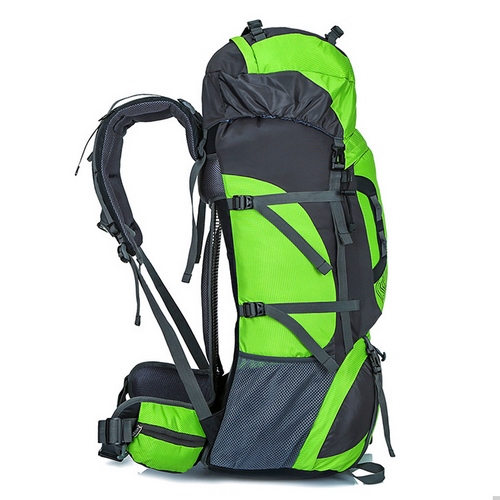 A good backpack for travel will include a detachable day pack that allows you to leave your main bag in the hostel or hotel and use the day pack for exploring or short overnight trips. And when its time to get on the move again, you can just clip or zip the day pack back onto the main bag.
Shoulder and Waist Straps:
These backpacks are protected through a zip off cover so they do not get damaged by baggage handlers or carousels.
Travel backpacks collection is extremely high in demand due to their outstanding designs, styles and color patterns. To make travelling more easy and relaxing, Travel backpacks are your ideal companions. It is best for you to get backpacks that are manufactured by genuine quality materials which are long lasting, color fast and highly durable. By getting the right one with you, you will be able to obtain great pleasure from your trips the brand manufactures backpacks, trekking and travelling bags.
Also the amazing plethora of travel rucksacks will cope with challenging environments and variable weather you might face in your stride. The designs are in accord with the latest fashion trends and these types of products will offer a great storage, great comfort and are available at a very nominal price. Mostly travel backpacks here are side opened that give you an easy access to your contents and allow you to house all your important stuff in them.
Travel backpacks online shopping store like ours is a perfect deal which allows you to shop for these backpacks at economical price as compared to the actual market price.
Related post:
Korean Bag in Bag as a Bag Organizer