The door gift market is very huge and is keep growing day after day. Nowadays you can find a wide variety of door gifts available range from lower price up to luxury items that can cost you a fortune. It is rather different from the old time when there was only few options that the wedding couple can choose like the chocolate, cupcake and the most famous one among Malay community which is the "bunga telur" (egg flower). For the trendy wedding couple, the choice of favors that they can have is overwhelming plus the varieties of gifts become more and more stylish and fashionable.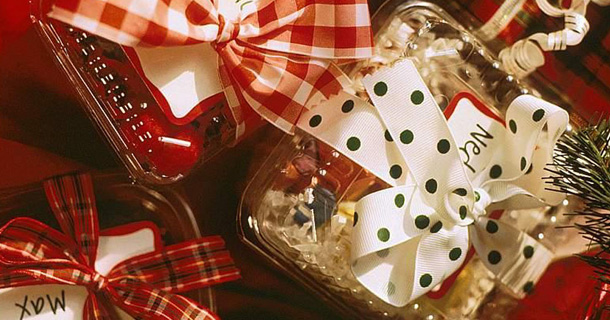 For the youngsters and wannabe marry couple, the majority of them are not really care about the practical use of door gift. What they concern about is the feel and touch they got from the actual gift. Even this is rather hard for anyone to argue on this, however I still think that it is far better to present someone a unique gift instead of simply buy some low price gifts. A unique and exclusive door gift exhibits your care and love. What can be even more important is it implies that you actually put your heart by spending time, energy and money to look for an awesome and out of the ordinary gift. Hence, next time when come to buying present, make sure you amaze the ones you love by means of unique gifts.
Personalized Door Gifts
When come to wedding, many couples will prefer to give something that is personalized instead of readymade one. If you want to send door gifts to your guests during your wedding dinner, it is best for you to get some personalized items to present to your friends and relatives. Of course, generic gift will be all you need, nevertheless make use of your creativity and you are going to come out something that is exclusive and going to make a memorable souvenir to all the guests who attending your wedding dinner.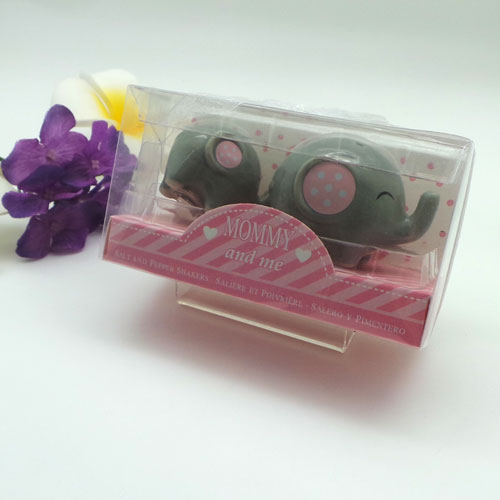 Customizing or personalized gifts for a person who already possess of everything can be a very considerate things for you to carry out. When you are on your way preparing your personalized gift, you can imagine how the face of your love is going to look like when you present to him/her at the moment he/she notice that her/his name is engraved on an item complementing his/her character. You are not going to running out of the list what kind of thing that you can use to create a personalized gift. The list is range from coasters, wine openers, key chains, keepsakes, t-shirts, notebooks, salt and pepper shakers, and many more.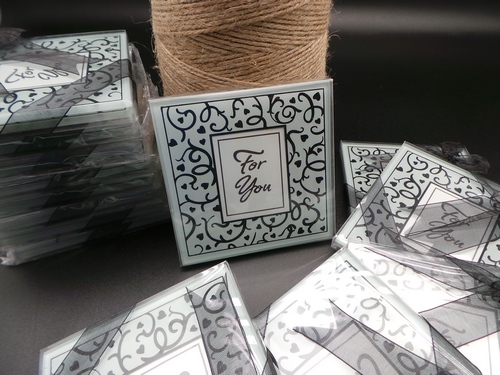 Do-it-Yourself or DIY
If you are gifted with crafting, you may DIY the door gift by hand crafting. It is possible for you to go the extra mile to do so. Hand crafted gifts tend to express a feeling of genuineness, diligence as well as creativeness. Delivering an item which is very unique and special with your own sweat and effort may produce probably the greatest present ideas for a person who already not lack of anything. The person receive your gift is definitely going to appreciate and treasure the gift that you given to him/her for many years.
After all, a wedding is unquestionably one of the most important days for almost all of the people. It's definitely something they wish to keep in their memory and will certainly want their guests to enjoy and take pleasure in this big event. Every one of the arranging which is involved in the memorable event shows the significance of the event and a door gift is an important item that can show your appreciation to all the guests that come to your wedding.
If you are at the moment looking for something to present in your special event, you are welcome to visit our store and check out all the door gifts that are available for you. For sure you will find one that you like and match your budget. Do let us know if you have any concern so that we can work out together for mutual satisfaction.