The concept of Valentine's Day is completely lost on some boyfriends. Come February 14, long-suffering girlfriends up and down the country will be opening their presents with baited breath, hoping that this year their partner has finally bought them a heart-felt, cherished gift or, even better, a special type of ring. Sadly, it's a fleeting thought, and they are instead left with one of the worst imaginable gifts for Valentine's Day.
Domestic Appliances
Even if your girlfriend needs a new hoover or toaster, buying one for Valentine's Day isn't going to go down well. Buying a domestic appliance as a halfhearted joke is an even worse idea, and men rightly deserve to spend the rest of the week on the couch if they entertain the thought. Valentine's Day is the one holiday which isn't about buying presents that are practical, it's all about getting something thoughtful and sentimental.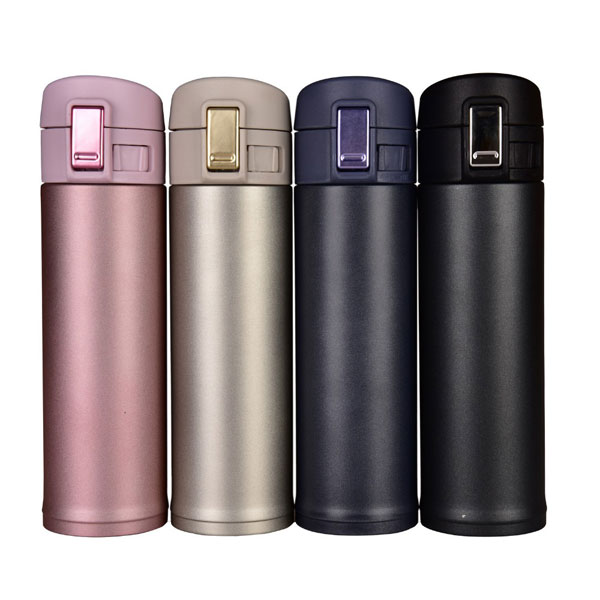 Cash
For most holidays or birthdays, stuffing an envelope with cash or a gift card will go down well no matter who the recipient is. However, on Valentine's Day, the sentiment behind it basically translates to 'buy yourself something nice'. Cash and gift cards are last minute gifts for people you don't know what to buy for. Zero effort is needed, and zero appreciation will be received.
Petrol Station Presents
Petrol stations are a late-night haven for last minute gift buying. They have saved many an unfortunate soul on Christmas Eve who've forgotten about a distant relative turning up for Christmas dinner. However, Valentines's Day gifts demand a certain amount of effort and thought, and the selection of presents on offer at the nearest petrol station really aren't anything to write home about. Whether its a tattered box of chocolates or a teddy bear that has a very faint forecourt odour to it, you can guarantee that your gift has last minute written all over it.
Ugly Jewellery
It's hard to go wrong with jewellery on Valentine's Day. Seeing a small square box covered in velvet will send any girlfriend into an excited frenzy, and hearing that gasp when they peek inside is usually a good sign. However, unless you really pay attention to your girlfriend's tastes and style, it can be difficult to get a piece of jewellery that they will really appreciate. The gasp can end up being an exasperated sigh if they are expecting engagement rings and instead open a box containing a second-hand necklace which looks like something Mr. T has donated to charity.
Home Made Coupons
Even for kooky couples who are forever buying each other joke presents, making a set of home made coupons for Valentine's Day is not a great idea. Some men may think that their girlfriends will appreciate coupons that, when redeemed, will make them do a household chore or task. However, they just serve to remind their significant other that they don't do these things often enough. Girlfriends may point out, and quite rightly so, that they shouldn't have to redeem a voucher just to get a hand with the housework (or for affection) every once in a while.
If you want to win at Valentine's Day, you need to dip into the piggy bank and splash out. Engagement rings are the perfect heart-felt gift, and there is no better day to propose. Valentines is the best day to get down on one knee and say those magical words, and it will be a cherished memory for years to come.
Ross Davies recently bought what he hopes will be the best valentines day present ever at DeBretts Online Jewellery. Hopefully his wife will agree! Ross writes extensively about jewellery and gift ideas and is constantly amazed at how little thought some men put into gift ideas.