I had to find a way to pick a gift for my mother-in-law – she's a very particular woman, who likes various things, but is still difficult to pick for.  One of the reasons I think this is, is because she's the sort of person that would rather buy something for herself than mention she might like it.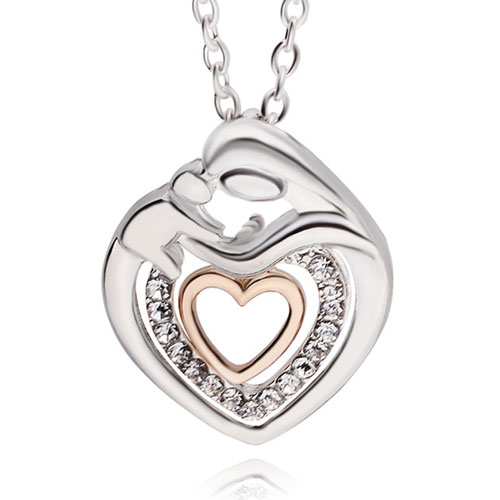 But I learned a couple of ways to ensure that my mother's day gifts to her were always well received and enjoyed for many years to come. Here are some great gift ideas when it comes to buying for that difficult mother-in-law.
Three tips to a great gift buying project
There are three major tips that I can give you to find presents for the important people in your life, and they don't just apply to mother's day.  If, like me, you've married into a family that are practical and rarely talk about the things they want, there are a few minor hints you can watch out for.
Think about their hobbies – one year, we bought his mother and mine a spa day each (which they actually redeemed together), because his mother had been on holiday in Morocco and discovered a spa that she enjoyed.  So we found a local spa that offered similar treatments and got that for both of them.  Another year, we sent her on a wine tasting trip.  Hobbies are a great gift hint, because you really can't go wrong getting something for them, especially if the hobby is one that uses consumable items.
If you're really stuck – what flowers do they like?  How about chocolates?  It's easy to send gifts that take little thought like this, but add a contemporary twist and have them personalised.  It really does look like in those cases that you've done your best to offer them something that you've put thought into, and with the next day shipping options on many florist and greetings card sites, you'll find that this is actually quite easy to send them something beautiful that doesn't take much input, or time, but to be honest, we've only ever used these services when we've been out of the country.  But with the extended range of gifts available to do that with, you'll find that there's probably something there for everyone.
How about something they've really enjoyed?  One of the major gifts in our family are the sorts of things that people can exchange for whatever they'd like.  So, whether it's holiday gifts, or things that might look good in their home, our family often 'pool' gifts to give people the things that they wanted, without breaking the bank.  We've managed to find off the beaten track items in gifts from books that they've expressed an interest in, projects that they've not had time to start and given the impetus to go for, or things that are to do with tech.  Apple iTunes vouchers go down really well, as do Amazon ones, but we've also given them everything from Spa Days to first edition books.
If all else fails, there is always gift vouchers – to be honest, in our family, gifts vouchers are the most practical gifts, because that way, people can pick what they'd like, and that's often easiest for them.
Of course, this mother's day, we gave both mothers an extra special gift, though, clearly the timing was just perfect so we couldn't pass it up.  Next year, there will be a grandbaby to celebrate mother's day with!
Jess Toogood loves researching Mother's day gifts online for others and seeing their appreciation for great gift ideas for their mothers.
Related post:
Gift Giving with an Added Personal Touch