Attending a christening can be a joyful time. In previous times, a christening was performed on a child if the parents wanted to bring that child up as a Christian, but the religious aspect has taken a step down and now a christening is more about getting the family together and celebrating a child into the world. Christening events can take part during the traditional Sunday service which will allow churchgoers to attend, or it can be a private event that can be discussed with a vicar.
Planning Ahead for a Christening
You will need to book an appointment with a vicar to decide whether the christening will be public or private. Next, it is time to invite everyone to the christening via phone call, text or invitation cards. Do you plan to make a buffet before the event, or would you prefer all of that weight to fall off your shoulders and instead hire a caterer. Ask the vicar whether the church will allow photographs and/or videos to be taken on the day, as the pictures will make up a beautiful collection of memories for your baby to view as he or she matures.
The Christening Event
The church houses many events, including weddings and funerals and there is a strict timescale for each event. Inform your friends and family to arrive a minimum of ten minutes prior to the start of the christening if it is a private event and not part of any other main service.
During the christening, which takes approximately 20 to 30 minutes, the chosen Godparents will step forward when requested by the vicar. It is traditional for the child to wear a christening gown, and some families like to dress their child in a christening gown that has passed down from generation to generation. Christening gowns can be purchased online or through one of the many vintage clothing stores.
After the Christening
After the christening, the parents will invite family, friends and guests round for something to eat and drink. Both the parents and new-born baby will often receive a selection of cards and gifts.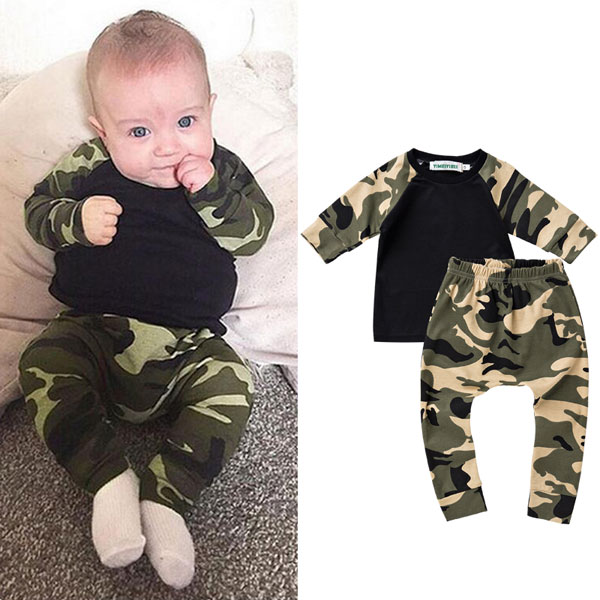 Christening gifts include personalised unisex baby clothes, or a photo album is a pleasant new-born gift for parents where all of those happy memories can be stored. Babies grow up fast so it makes sense to buy discount new-born baby clothes, as those months of growth will turn into inches. Old clothes can be recycled but there is the expense of buying new clothes. While retail stores sell cool baby clothes, there are some cool cheap baby clothes that can be purchased online.
Personalised New-born Gifts for Baby
There are millions of gifts that you can buy a new-born, but a personalised blanket, comforter, piece of jewellery, or door plaques are especially good options.
New-born Gifts for Parents
It can be a good option for family and friends to invest in one gift for the parents. Babies are prone to tears, so a glider or rocking chair can be calming for the baby, while giving the parents the much-needed rest they need. A nursing pillow is also a good option for a new mum, but so too is a day of pampering.
Doting dads like to take care of mother and baby, so a digital recording kit would be a great gift for a new dad. This gift can also be pricy, but even a gift card toward its cost is a nice gesture. A baby backpack can help father bond with baby. He can go bike riding, on a long walk, and give baby a glimpse of the world.
A christening is a great chance for family and friends to get together to celebrate the birth of a new-born and it doesn't have to be a hectic event if you plan ahead. Gifts for baby and parents can also vary, but there is some great choice out there.
Aimee Coppock is a blogger who loves the thought of celebrating the bringing of a new-born into the world. Why not check out the wide selection of cool baby clothes online to find gifts for the baby and parents after a christening.