It can be difficult to find unique presents for Valentine's Day. The event is hugely commercialised resulting in mass produced gifts such as soft toys, chocolates and roses being the first choice for gifts to give to your loved one. It's safe to say many of us are happy to receive these, but think about how happy you would be to receive a handmade, personalised gift from your partner. Here are some handmade gift ideas that are simple yet highly effective.
Home Made Wine
While it is illegal to make and sell your own wine, it's not illegal to make your own to give as a gift, and you can make as much of it as you want! A homemade wine makes a lovely present as the person receiving it knows it will have taken a lot of effort. You can also personalise the bottle. It doesn't take long to make your own wine, but you will need to leave it for 10 to 14 days to ferment, so you will need to plan a little in advance. Making a bottle is much cheaper than buying one and the gesture will go a lot further. There is no problem in using an old wine bottle. Buy a bottle stop which can become part of the present, you can get some really quirky options.
Home Made Fragrance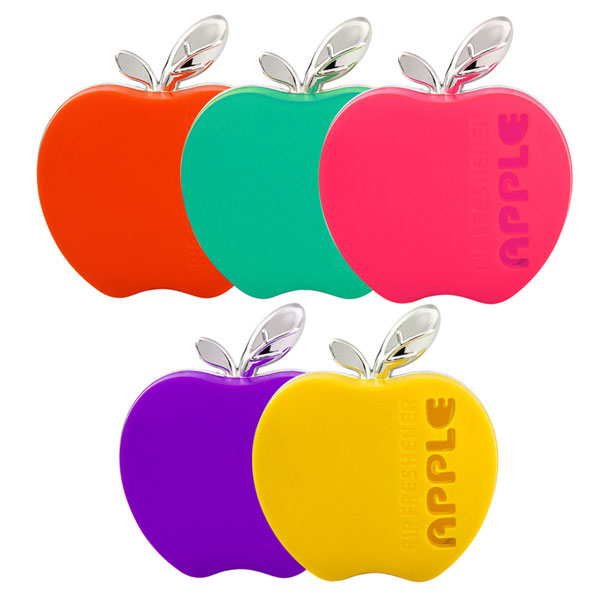 A lovely idea for a present is to make a fragrance. You can use old perfume bottles to put your fragrance in. Here's how to make a fragrance at home-
Use fragrance oils rather than essential oils which are much more expensive. A bottle of fragrance oil is usually around £2-£5.
It's a case of trial and error when it comes to finding the blend that is right for you. Use cotton buds to drop different fragrances onto in different blends until you find a blend you like. You will need four fragrances in your blend.
Once you are happy with your scent you are now ready to make your perfume. You will need to dilute it with perfumer's alcohol. Take 45 ml's of the alcohol and add 35 drops of each of your four chosen oils.
A great way to give these gifts is to present them in gift baskets. If you don't want to completely avoid the typical Valentine's Day presents why not make either of the above gifts and present in a gift basket along with chocolates and roses. You can't go wrong with a thoughtful homemade present.
Eilidh MacRae works for Your Gift Basket and would recommend them as suppliers of gift baskets for Valentine's Day.
Related post:
This Valentine's Day Wow Her like Never Before