Buying pine makes sense for a number of reasons. This sustainable wood is one of the most popular in bedrooms as is seen from the number of pine beside cabinets in many stores. Pine has a range of benefits over other woods and also over other materials that are used to create furniture. Here are four reasons why choosing pine furniture makes sense.
It's Wood
Unlike other materials which are made of MDF and come with a veneer covering pine is made of wood and so has all the beauty of real wood including a grain and individual appeal. Many other sorts of materials either don't have this or try to do so but end up looking a little strange. Pine offers all of this beauty and more in a light colour that is extremely versatile.
Versatility
As pine is quite a light wood it ends up being versatile enough to fit in with most homes and most rooms. This ability to match up to other sorts of furnishings, a range of colours and rooms of most kinds means pine doesn't take a lot of time to pick out. This neutral appeal ensures that the wood will fit in anywhere. This is why you often see pine beds pine bedside cabinets and a range of other items made from pine in bedrooms. It fits in quite easily and also looks the part, unlike other woods and materials.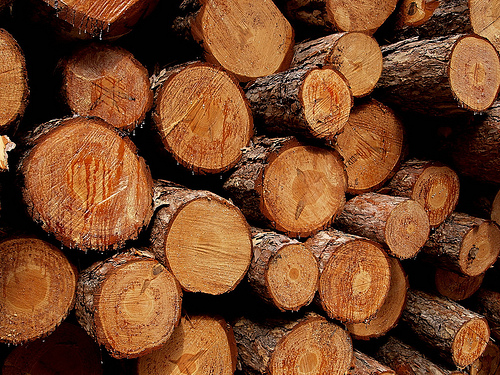 Price
Pine is low in price as it is quickly and sustainably grown. The fact pine can be grown within a few years and can then be used, places it well ahead of other hard woods, or woods from South America. It is also a soft wood and so is easily turned and shaped into what it is required to be. It also means there is less chance of mistakes as it is soft and so has a higher success rate for carpenters. These factors all means that pine can be sold for a price that is no higher than materials that try to emulate wood.
Sustainable
The fact that pine trees can be grown quite quickly also mean it is quite a sustainable wood and so you can purchase it with peace of mind. Unlike hard wood trees like teak which take years to grow, pine can do so in a short period and so there are no real environmental connotations with using it. Pine also usually comes from well managed forests, where a chop one; plant one policy is usually the order of the day. In the case of many South American hard wood forests this is not often the case, meaning it is harder on the environment.
All of these reasons make pine the king of the woods for home decoration, whether it is for the table in your kitchen or the pine bedside cabinet in your bedroom.
Citations:
Photograph by Roberto Verzo (via Flickr) [CC BY 2.0]
If you're looking for a pine bedside cabinet constructed from premium pine then head to the National Furniture UK's online store.
Related post:
Today's Top-Selling Products Online