When purchasing a gift, the most thoughtful ones often come from considering what a person likes to do in their spare time. Gifts for driving enthusiasts come in cute, practical and funny choices so that you can find the perfect option for anyone. If the recipient of your gift loves cars, you can be pretty sure the you'll find something on this list.
Consider presents that fall into these categories:
    Outfitting his or her car
    Fan memorabilia for his or her favorite racing team
    Practical gadgets for the vehicle
    Track racing time
Outfitting the Car
License plate frames are a cute and cheap way to gift a car enthusiast with something they will actually use. You can purchase license plate frames saying almost anything, and they won't mar the vehicle's exterior like a bumper sticker. Give your loved one a chance to tell the world that he'd rather be at NASCAR, loves his wife, or something more unique.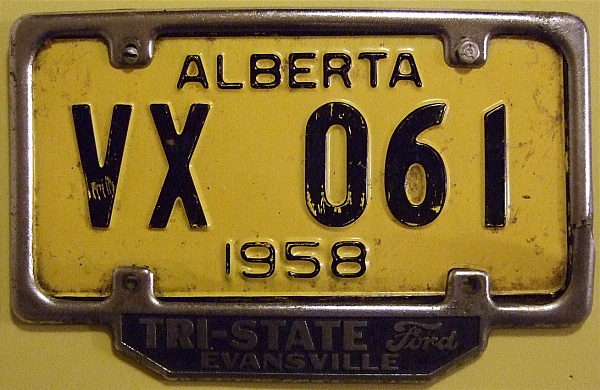 Magnet and static decorations are a great idea for the car owner who wants to jazz up his or her vehicle but can't bear the permanence of bumper stickers. Static options must be placed on the inside of the windows, but magnets are placed on the exterior metal. Not all car bodies are metal these days, however, so there are some vehicles that magnets will be useless on.
Fan Memorabilia
Does your driving enthusiast have a favorite NASCAR team? If so, there's a jacket, a hat, a t-shirt, a water bottle, and lots of other memorabilia for that. Wearing or using one of these items can help your gift recipient show off his or her love of racing, and be a conversation starter with other racing fans. For a unique alternative, NASCAR now has collectible Sports Coins for sale, too.
Practical Gadgets
While your vehicle enthusiast more than likely has one already, don't forget a GPS if he or she doesn't. Especially for guys (and gals) who like to go on road trips and don't like to ask for directions, one of these gadgets can be invaluable. They run in the neighborhood of $150 and up, so they aren't cheap but they won't break the bank, either.
A SiriusXM satellite radio system makes a great gift for enthusiastic drivers. No more looking for a good station when they cross out of the boundaries of their favorite one. Many high-end cars are equipped with one of these already, but there are plenty of vehicles that are not.
Track Racing Experiences
NASCAR offers a chance for your driving enthusiast to ride along as a passenger at one of their race tracks. It's surprisingly affordable at only $115. However, the entire ride lasts about three minutes, since it includes only 3 laps of the track at 165 mph.
If you can afford it, you can give the gift of actually driving an INDY car for a mere $465. This allows your driving enthusiast loved one to get behind the wheel and experience controlling a vehicle going up to 150 mph from inside a real INDY car. This ride lasts approximately eight minutes.
Gifting a change to drive an actual NASCAR vehicle isn't out of the question if your wallet is big enough. Racing schools like the Dale Jarrett Racing Adventure offer instruction and a chance to drive around a real practice track going 165 mph in a professional car. Taking a couple of laps is pretty cheap ($95 for 3 laps) but getting the real experience can cost you. 60 laps of the track is a whopping $2,995.