Valentine's Day!!! The one day in a year that you get to openly celebrate your love. Being only once a year, there is need to make it special.
Gifts
Besides professing your love for your better half, there is a lot more you can do to make him/her feel truly appreciated! Gifts are usually the best way to help you pass a message of appreciation and love to them. Therefore, avoid getting the usual traditional gift of flowers and assuming that will be enough to say what is in your heart! There are unique gift ideas that will work very well in telling your partner that you truly love and care for them. Let's have a look at some of them.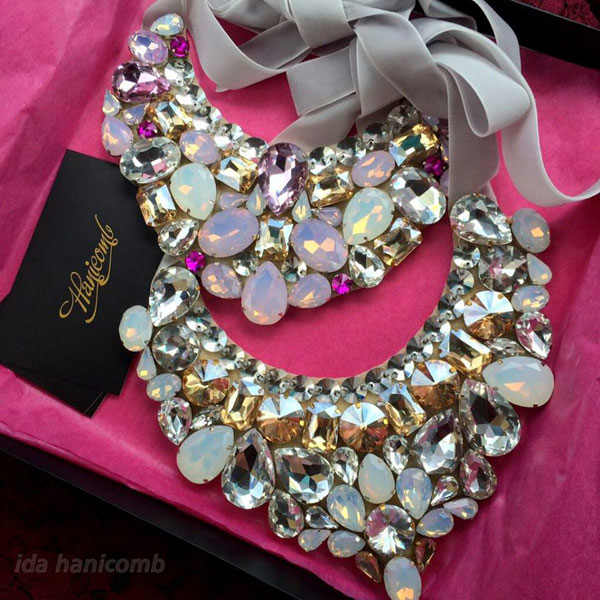 Chocolates have been associated with Valentine's Day for years! For one reason or another, they never seem to lose their oomph as gifts! However, not all chocolates carry the same weight as gifts! Therefore, choose the extravagant looking packets that you have never gotten for your loved one before. Be careful also to choose the flavor that they love most. The idea behind gifting is giving gifts that people will love, not those they will stack away or give to charity! You can also have the bakery make a customized chocolate heart shaped cake. Candy gift box will also make for a great gift idea.
Spa visits and get-away
If you really want to surprise your loved one, give her a surprise paid visit to the spa. Women are more appreciative of this kind of gift and their girlfriends will never hear the end of it! Men can also be good candidates for such a gift, especially if they work long hours. No one will let go the chance for a deep hot oil massage! Alternatively, if the spa visit seems a bit expensive for your budget, you can opt to buy a spa basket. This is basically a basket that contains her favorite spa items: bath salts, bubble baths, body lotions, body wash, scrub brush and maybe a bath pillow.
Another gift idea you can use is dinner at the latest restaurant in town. It can also be a place where you had your first date or something! You can take this a notch higher by going away to another town and spending a relaxing weekend together. For this, a beach hotel will be perfect. The environment will also be ideal as it is relaxing! If you are a young couple, you can use this opportunity to discuss your future as you get to know each other better!
When it comes to gifting jewelry, the ladies are more favored as most of the jewelry in the market is made for them. A pretty heart-shaped diamond necklace is a piece of that she will undoubtedly love. A ruby heart shaped ring will also make for a perfect gift idea, especially if your lady loves rocks. Bracelets are also another option that you can go with!
Valentine's Day can also be marked with fragrance! Every woman loves a nice scent and will definitely appreciate a boxed set of cologne, body wash and body lotion. Your man can also make do with a nice masculine scent!
Cachette is an online store that provides unique gift ideas.