If you're wondering what kind of gift to buy for your best friend, spouse, business associate, kids, or even for yourself, take a look online to see which products are selling like hot cakes. There is good reason why the Internet is touted as "the world's largest shopping mall." Not only can you find more products and services online than anywhere else, but you will find more sizes, more colors, and an all-around wider selection when you shop on the Web. Some of today's most popular vendors sell their products exclusively online, while the Internet is known to be home to the best prices and greatest deals and discounts.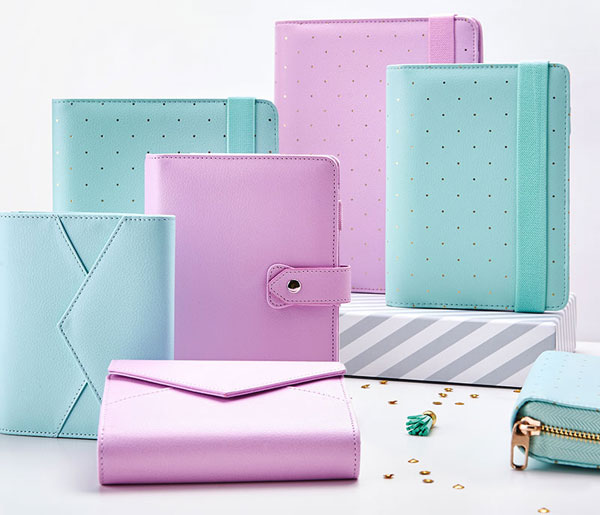 So what are the hottest products on the market and the top-selling items online these days? If you guessed that digital gizmos and gadgets are all the rage and that computer hardware and software top today's retail charts, then you surmised correctly. Other 21st century hot-ticket items include music and movie CDs/DVDs, video games, electronics, and digital cameras.
However, before you conclude that yesterday's best-sellers are out of the picture or a thing of the past, think again. The N°1 selling product online today remains… books! While small business and entrepreneurship books are among today's popular picks, novels, romances, thrillers, and fiction and non-fiction of all types are not going out of style anytime soon. If you like to read, consider investing on a tablet or an e-book reading device such as the Amazon Kindle that allows you to store hundreds of books purchased right from the same device.
According to the Office for National Statistics: books, iPads, music, videos, and software currently capture about 26% of the market in online sales; computer hardware/software, smartphones, electronics, and office supplies comprise about 16%; clothing, shoes, jewelry, and home decorations make up an estimated 13% of online sales. Capturing 8% of the market are health products and food and beverages; sporting goods and toys capture about 7% of overall sales; finally, small appliances, tools, and furniture make up an estimated 3% of today's online sales figures.
If you are one of millions of international online shoppers, you may have encountered some common difficulties at the online checkout counter. If you are a minor without access to an adult's credit card, or if you do not possess an international credit card, your purchase request may be denied. Likewise, you may have discovered that some online vendors simply will not ship their products to your country or current locale.
Fortunately, thanks to a highly convenient and user-friendly modern-day service known as a package forwarding overseas company, you can now shop online effortlessly from any location in the world and have your items delivered directly to your front door.
How does a package forwarding system work? In a nutshell, you first sign up with a US package forwarding service. The service will allow you to use their valid US shipping address for all your online purchasing needs. Once your packages arrive, your merchandise is in turn forwarded to you to any address worldwide. You can also request to have your merchandise stored for up to 30 days free of charge, or to have all your purchases consolidated into one larger package to save money on shipping costs. In order to stay competitive, many of today's package forwarding companies also offer special customer services such as "Buy for Me" options, discount coupons from leading online retailers, and more.
Happy Surfing and Happy Shopping!
Shopping online from anywhere in the world had never been easier. Thanks to NYBox, you can now look forward to having your purchases delivered directly to your front door even if you don't live in the United States.
Related post:
Trade Show Promotions and Giveaways