Enliven your next display booth with innovative trade show promotions. Trade show promotions can come in the form of trade show giveaways, raffles, or interactive displays. Whether you are giving away personalized Nike golf tees or offering free product demonstrations, trade show promotions will increase your sales and customer confidence.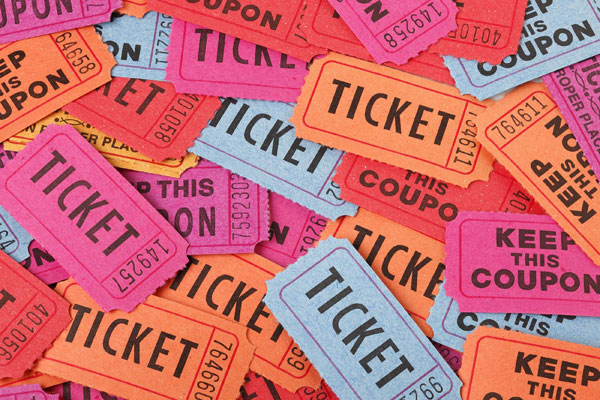 Using Raffles as Trade Show Promotions
Raffles make easy trade show promotions. You can have customers drop their business cards in a fishbowl and choose one to win your "grand prize." You can pass out raffle tickets to raffle off a promotional prize at the end of the tradeshow. Or, you can swipe electronic passes which will automate the entry of information.
The possibilities for a raffle prize are endless, ranging from Ashworth Golf apparel to accessories for work uniforms. Some companies even have raffled off motorcycles or deluxe recreational vehicles. The value of your prize is heightened by the excitement of the raffle itself.
Interactive Displays as Trade Show Promotions
Interactive displays are a wonderful, innovative, and high-tech answer to the question of trade show promotions. Using powerpoint demonstrations or liquid crystal projectors, you can guide your customers through the services and products your company provides. Video games and trivia tournaments can also be used as entertaining trade show promotions.
It's also a good idea to have a representative on-hand to man your booth and answer any questions consumers might have. You might want to have both a technical and sales representative located at your booth to answer questions and distribute information. You might also consider hiring an attractive, knowledgeable spokesperson to relate to the younger, 20-something crowd in language they can appreciate and understand.
Trade Show Giveaways
One of the best opportunities for you to promote your company is with trade show giveaways. Trade shows gather individuals and businesses that comprise your customer base. By offering company-related trade show giveaways, you are able to reach your target audience quickly and efficiently.
Advertising Your Services with Windshirts & Promotional Shirts
The most cost-effective and widespread advertising you can quickly garner is by distributing promotional shirts. By distributing promotional shirts as tradeshow giveaways, you reach a large audience for minimal cost. Because t-shirts are comfortable and casual, you can ensure that they will be worn frequently on the weekends, and to social events.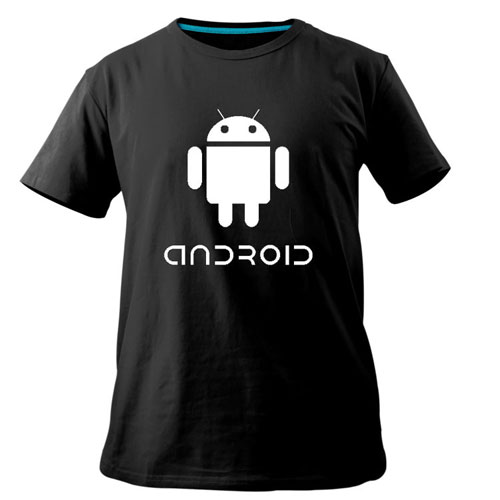 One particularly effective type of promotional shirts are windshirts. Windshirts provide extra protection against the elements, and can be worn at times when t-shirts are just not weather appropriate. Windshirts also provide a slightly dressier look, for times when t-shirts are a little too casual.
Making an Impression with Imprinted Trinkets
As tradeshow visitors mill about from booth to booth, they generally gather trinkets advertising the services of the companies on display. From small items like stress squeezeballs or poppers to useful office accessories, trinkets remind of your company and its commitment to innovation and fun. Customers who own your imprinted trinkets will consider your company first when it comes time for them to make a purchase in your industry. These promotional materials are a must at trade shows.
The array of trinkets that you can have emblazoned with your logo are endless. From yoyos to highlighters, these items are generally available in any color or size. Moreover, you can also include a phone number and address for your company to facilitate customer contact.