UK market has always been favorable for clothing because the British community is one of those communities that don't hold the clothes with them. When they are done with a shirt or a jacket, they just let go of it and search for a new one. The wholesale clothingthus, has always been a profitable business in this country because they are selling something that their target market loves to buy. All a clothing wholesaler needs to do is that he/she has to be innovative as this quality alone can give him an edge over his fellow wholesalers in terms of business.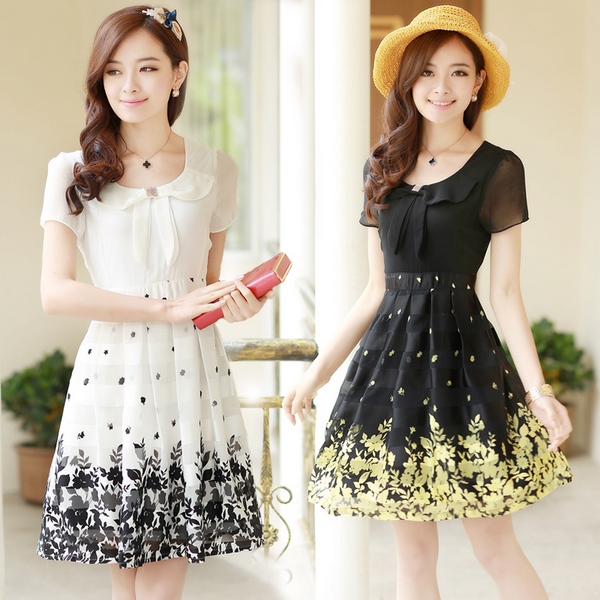 Garments business has an advantage that very few other businesses may enjoy. It is the only business in which the nature of the products gets changed every six months with the changing of seasons. Sweaters, jackets and long jackets are bought during the winter season while T-shirts and shorts are sold more during the summer season. But the wholesalers must always keep in mind that they have to prepare before the season sets in. the reason behind this policy is that during the late summers, the shops put the summer clothes on sale because if the goods do not sell before the end of the season, nobody would buy them next year.
In the same way, the jackets and sweaters are put on sale when the winter season is nearing the end because they are of no use in the summer and until the next winter sets in, newer fashions also set in. In other countries it may be possible to sell such outdated items but British nation always remains updated with the latest trends in clothing fashions. So while the customers are busy buying products on discount, the wholesalers and retailers are busy buying the winter stock for them and as the winter sets in, the retail shops are full of the winter clothing like mufflers, gloves, woolen caps and things like them.
Another important aspect that a clothing wholesaler should keep in mind is the overseas business opportunities. Most of the wholesalers buy clothes from the local market. Though the local market also is dominated by multinationals and the Italian and German firms have been working in Britain with ample success but there are opportunities still undiscovered in this field. The import from Asian companies is increasing everyday but it is predominantly from the Far East countries. If the South Asian countries are focused at, there can be much better prospects as well because the labor in those countries is also quite cheap and at the same time the quality of the product is also unmatched.
There are still a number of openings that have not been explored as yet by the UK clothing wholesalers and by penetrating into those options may get further achievements for this business.
Related post:
Extravagant Gifts to Celebrate Being British in Truly Glamourous Style