With the dear old Queen celebrating her Diamond Jubilee and the Olympics having descended on London throughout the summer, 2012 really is the year to be British and be proud. So, if you're looking for gift ideas for your other half or a special man in your life, then you can always draw inspiration from the unique style of Great Britain.
While Brits might be known for being reserved that doesn't mean they don't know how to do things in style too and there are plenty of ways to splash the cash in honour of Blighty. Got a few spare quid and looking to splurge it on some uniquely British charm? Here are five pricey ideas to inspire you:
Diamond Jubilee Scotch Whisky – £120,000
Raising a glass in honour of the Queen will set you back a princely sum if you plump for this special blend of scotch, which was put together with ingredients distilled in 1952, the same year Elizabeth II took to the throne. The John Walker & Sons tipple comes complete with a diamond shaped crystal decanter and engraved crystal glasses and is limited to just 60 bottles, with cash raised going to charity, so you can feel good about your extravagant boozing too.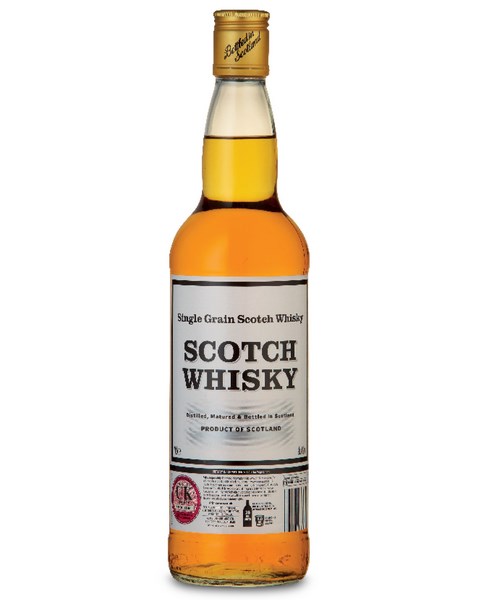 David Beckham – £2.5m
A true global superstar and one of Britain's most famous sporting icons, Becks may not have had an active part to play at this year's Games but he still made his presence felt with a suave appearance on a speedboat at the London 2012 opening ceremony. If you're planning a party for your own sports-mad man and want Mr Posh Spice to add his own touch of glamour, or maybe sign him up for your hubby's Sunday League football team then it won't be cheap. You'd probably have to match his LA Galaxy salary, which this year has taken a 40 per cent drop to $3m, with $4m (£2.5m) guaranteed compensation this year, but his other endorsements and merchandise deals will still see him raking in more than £25m in 2012.
Golden Cocktail at Chinawhite – £2,012
Exclusive London nightclub Chinawhite has long been the haunt of choice for celebs – or at least celebs who want to get snapped by the paparazzi as they leave. But the club did its own bit to hail the achievements of 2012 Olympians this summer, with VIP parties for the athletes, while the gold medallists were rewarded with a free Golden Cocktail, a pricey concoction of Hennessy Paradis Imperial Cognac and Luxor 24ct gold-leaf champagne. Fancy following in the footsteps of the Olympians and buying one as a birthday drink? Well, it will cost you a canny £2,012, so you'd better enjoy it.
The Crown Jewels – £2.5 billion
Bling and jewellery may not always be the most in-demand gifts for men, but surely no man in his right mind would turn his nose up at possibly the most famous pieces of sparkle on the planet. Of course, getting your hands on the Crown Jewels might be a little bit easier said than done. Worth an estimated £2.5 billion, you may also have a job convincing the royal family to let them go after having them passed down through the centuries. You're probably better off without them though to be honest, can you imagine the insurance premiums?
Produced by Activity Superstore, the UK's leading gift experience supplier. From Gifts For Men to gifts for her we're sure you'll find the perfect gift in our range of over 1,000 products.
Related post: