Six inexpensive gadgets to consider purchasing as gifts
In a generation consumed by technology, many people love to receive electrical gadgets as gifts for their birthday or at Christmas time.
Trouble is, gadgets can often be quite expensive purchases and strain the pockets of the giver – neglecting the cliché that says "it's the thought that counts".
With this in mind, this article will highlight some of the more inexpensive gadgets that are just as useful but will cost you a lot less than your mainstream electrical goods!
USB Keyring
A USB storage device – which can come in many forms, including a key ring – is a great peripheral to have for those who are constantly on the go with their work. A USB storage device is also perfect for backing-up data so that you don't lose all your work. A must have.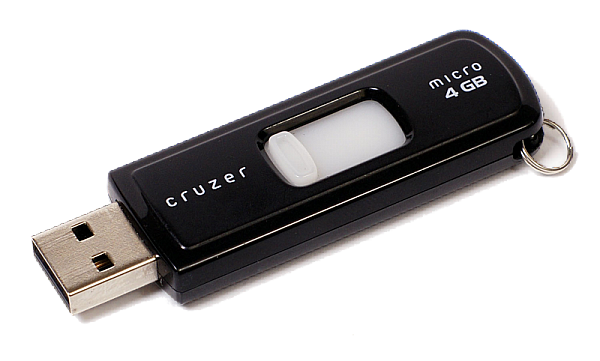 USB Fridge
Know someone that spends a lot of time stationed at their desk working on a PC or laptop? How about helping them to get some vital refreshment with this USB mini fridge? What you can store in these is pretty limited but there's certainly room for an ice cool refreshment!
Portable Speakers / Docking Station
These days, everyone is equipped with a portable music player – whether it be an mp3 player or a mobile phone. However, playing music straight from these devices can often be restricted to a low noise level. You can pump up the volume and blast out your tunes from anywhere with some portable speakers or a docking station.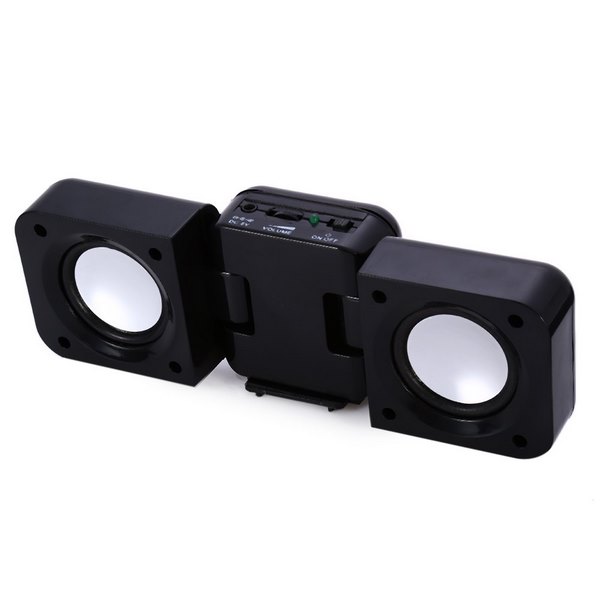 Sound Activated Key
Ever infuriate yourself by asking 'Where the heck are my keys?!' Yep, it happens to the best of us. With the use of this nifty little gadget, you'll be able to find those mischievous keys by simply clapping your hands. Never waste time searching for keys again!
Mini Football Table
Ok, so this isn't a "gadget" as such but every man loves enjoying playing this classic past time. The problem is, your standard football table takes up a great deal of room and is restricted to a place in the home. With the mini football table, you're able to take your skills anywhere you like and challenge friends to a match anytime you wish!
Pedometer
Buying for someone who is an exercise freak or just generally likes to keep in shape? How about a pedometer? These clear little devices can easily attach to a piece of clothing and can calculate the distance you have travelled in a number of different formats – adding how many calories you may have lost during a run.
An experienced and talented copywriter, Matthew Wood writes SEO savvy content for a collection of online publications and web projects.  Matthew's latest work involves writing creative and engaging content on the subjects of Gifts and Gift Ideas for the established online brand Evie Darling.