Summer is over and the kids are really dragging their feet about going back to school. For many, the last big bang of summer is going school shopping and getting some new clothes. Many parents dread taking their kids back to school shopping for many reasons. Some parents and kids simply do not agree on clothes and others dread spending the money or looking at the credit card statement. Whatever the case may be, there are ways to make back to school shopping easier for both parents and kids. Here is the 4-1-1 on how to do it.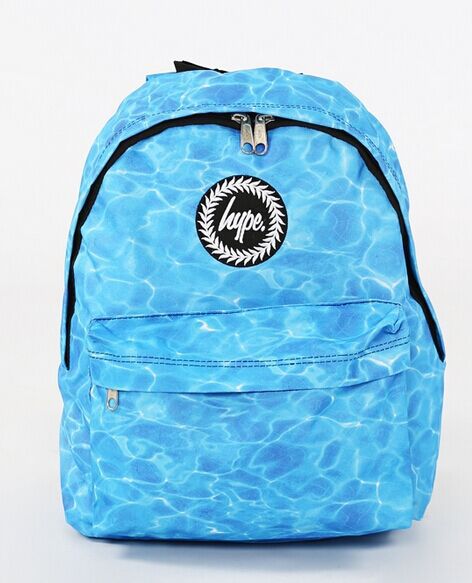 What is Needed?
Before you even head out to the mall to buy your kids school clothes, take an inventory of what they already have and what still fits. If your child has a lot of t-shirts, this is something you probably will not want to spend money on because it will be unnecessary. You will also want to take a look at how many jeans your child has as well. Once you have an idea, you can head out to the store. Your child will need socks and underwear. It is always really important for your kids to have a new and comfortable pair of shoes for back to school. Sneakers are a necessity because they go with almost any outfit and can be worn for gym class as well. You will want to be sure that you get your child some good jeans and shirts as well. Hoodies are also a necessity for those cooler days as well.
Other Things Your Child Will Need
Your child will definitely need a backpack to carry everything he or she will need to and from school. Your child will also need to have a lunch bag in case he or she is going to pack a lunch. Aside from the clothes and the shoes that you will buy your kid, you will want to get your child some tablets and pencils. Your child may need a pencil box and some cap erasers as well. It is a wise idea for you to get your child a ruler and a calculator for math class and you may want to pick up some pens and highlighters as well. There are a lot of things your child won't need, so don't waste the money.
Back to school shopping can be stressful for both parents and students alike. Many kids and their parents have different styles and will not be able to agree on clothes or even shoes. Back to school shopping can be even more stressful when you see the receipts or the credit card bill too. There are things that your child will need to start school with but there are also things your child will not need. Take a look at what your child has already and go for there. There's no need to spend money on something unnecessary. Have fun with your child!
Cassie B. is a writer for http://www.bestonlinecollege.org/. Take a look at this site to learn more about online colleges.