It's that time of year again… If you need some new ideas for kids birthday gifts, we have some that you might not have thought about.
Children's birthdays are the time when grandparents and family friends tend to spoil the kids by buying candy or every kind of toy that looks fun. Often time there isn't enough room in a house or apartment for endless toys, and most kids are just as happy with other kinds of gifts.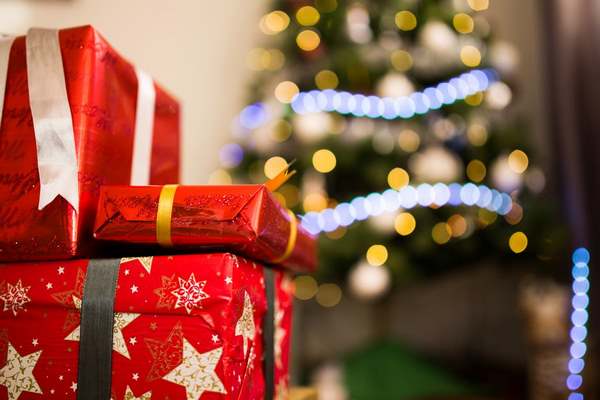 Things to Give
Consider creative toys, like a paint set and easel, any arts & crafts items, or a large word puzzle that is put together on the floor- these are all great ideas for kids birthday gifts. There are lots of educational toys that can be bought at a parent-teacher store, like a fun science project, a world map game, or an array of measuring equipment.
Some creative ideas for gifts are tickets to the movies, baseball games, theatre, or museums. Parents or grandparents can accompany the children on a fun outing, and nothing can replace time spent with loved ones.
A train ride to the next city would be unforgettable to a child. Even an overnight trip to a hotel that's not too far away can be an exciting time for a kid! These are intriguing ideas for kids birthday gifts, and hopefully you'll use one of them. You can read together, swim in the pool, eat in the restaurant, and cherish the time together! Frequently kids are so overindulged with "stuff", they forget the actual meaning of the celebration.
More Fun Ideas
Other fun ideas are dance or gymnastics lessons, karate lessons, or swimming lessons at the local YMCA. There are art classes, music classes, cooking classes, tennis and yoga classes that are ideal for getting them interested in new activities. Kids love to be busy, so take advantage of the time you can have together. Hopefully you've found some new ideas for kids gifts, so go and have fun together!
Don't forget to bring your camera so you can have photos of the time you're spending together. Then when the kids are older, you can make up a photo album of the different excursions you took with them. This will be another great gift idea, and since you can plan this ahead, it should be easy to put together. In a few years you can look back at all the experiences you've shared together.
Time goes by so quickly, and kids don't stay young too long! Spend as much time together laughing and having fun. Ideas for kids birthday gifts are easy if you put some though into them!
Hopefully when they're teenagers, they'll still look forward to being with you!