We're heading ever closer to Christmas, and it's time to look at possible present ideas for the woman in your life.
As you spend longer in a relationship with your significant other, it can sometimes seem harder and harder to find the right gift. Even when you know them better, there's a real challenge in finding something new or different. However, there are variations on classic themes.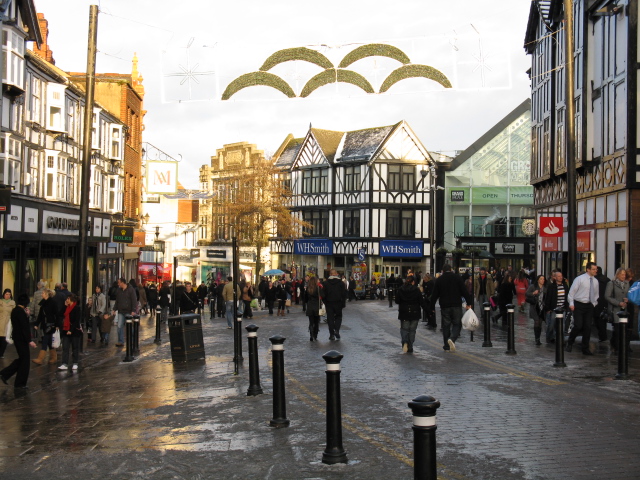 Here are some helpful hints and tips when you're not sure what's the right gift for her, and hopefully avoid the dreaded gift voucher!
Buying Clothes As Gifts
Among every possible gift idea for women, this can be an absolute minefield. Clothes taste, and sizes can be very personal for woman and men.
One of the main anxieties when buying presents for people is the sizing. You might think that finding the right size is just a case of looking at the size of a dress in her wardrobe and using that as a guide for your purchase. It's not that simple. Different brands and labels have different cuts, which can lead to misleading sizing information. You might want to speak to her friends for advice, but believe me, you'll get much more kudos getting it right yourself.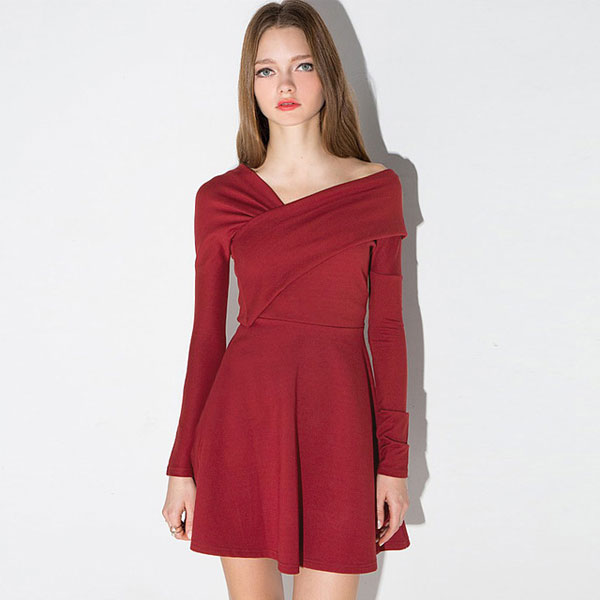 Take a look at the size and the brand label. This is a good place to start. Now look at the style. Your girlfriend or wife may favour a particular cut or colour. Don't think along the lines of, "she already has a floor length red dress, she won't want another." She wears it because she likes it. She will also have accessories to match.
Ladies Watches And Jewellery Present Ideas
Here's another area that can have a small margin of error, but doesn't always need to be as exacting as clothes.
Watches are the kind of gift that are perfect for marking out milestones. Your first Christmas together or the first in your new home can be a wonderful opportunity for giving a watch as a present. There are a massive variety of watches out there, but there are some intriguing modern designs that are a bit different.
A ladies Fossil ceramic watch for example is a model that uses modern ceramics to provide a crisp design with virtually a scratch proof case and strap. If you're not sure if your wife or girlfriend has an allergy to some metals, ceramics provide a great alternative as they're hypo-allergenic.
With jewellery, it again depends on her style and taste. Seeing the kind of jewellery she normally wears is the best indicator. Look out for a preference for gold or silver. Maybe she prefers bold beads or pearls. A truly memorable gift is something that has been specially made, and there are many bespoke jewellers online that specialise in different things.
Hopefully this advice has helped in choosing a present for the important lady in your life. Happy shopping!
Watch Hub offer a great range of ladies Fossil ceramic watches which make the perfect gift for Christmas.
Related post:
Top Gift Ideas For Girls
A Gift Certificate To A Rejuvenation Center For My Wife