Summer has recently arrived for some countries but it's still on the way for others so that means also getting your summer wardrobe into shape. The perfect summer essentials means less stress on those piping hot days about what to wear and looking your best in the sweltering heat.
Here Comes the Summer Fun Wardrobe
One way to determine what will be hot on the summer clothing list is to keep an eye on celebrities the likes of Miranda Kerr or Sarah Jessica Parker – after all Carrie Bradshaw is a fashion legend – to see what hot pieces they are heating up the sidewalks with. Otherwise you can just check out what the fashion experts believe will be the ultimate summer wardrobe pieces to acquire: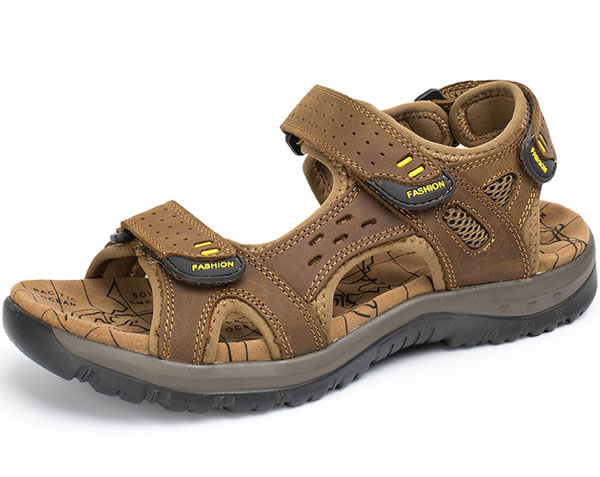 Distressed t-shirt: Some of you are wondering who removed their brain and put this on the list, but this is one of the basic summer wardrobe hot items. There is nothing trendier or cooler than a distressed t-shirt to wear with a pair of cut-off denims and sandals.
Print dresses: Floral prints are making a comeback, and floral prints on a maxi dress are the epitome of summer wardrobe hotness. The maxi dress has remained a firm favourite with summer madness but flowing dresses with large elegant flowers are the latest rage.
Flat sandals: Naturally flat strappy sandals have come back, but the metallic colours with slight embellishments are a must-have for your wardrobe this season. Rachel Bilson, Miranda Kerr and Helena Christensen have all been spotted recently wearing some of the coolest summer flats.
Sheer top: There is a difference between wearing a sheer top with classic elegance and just throwing on a see-through blouse over a contrasting coloured bra. The sheer top is great when worn with a nice pair of shorts and strappy flats but ensure that you're wearing a nice spaghetti top or a cool complimentary undergarment that won't cheapen the summer look.
Striped tops: Clothing designer Whitney Port says this is one of her favourite wardrobe items this summer. She believes that stripes give a polished and clean look. It's also extremely versatile and can be worn over a costume on the beach, or teamed with necklaces and jeans on an evening out to dinner.
These are just a few of the summer wardrobe essentials that have everyone rushing to the clothing stores to stock up on. If you follow trends then don't be left out. If you don't follow trends at least get a maxi dress. Every girl should have one!