What a T-Shirt Says About You
For a man, a t-shirt is often the "statement piece" of their outfit. Moreover, men often own several t-shirts, and often remain loyal to one or two brands when they have found something that fits well and makes them look and feel great.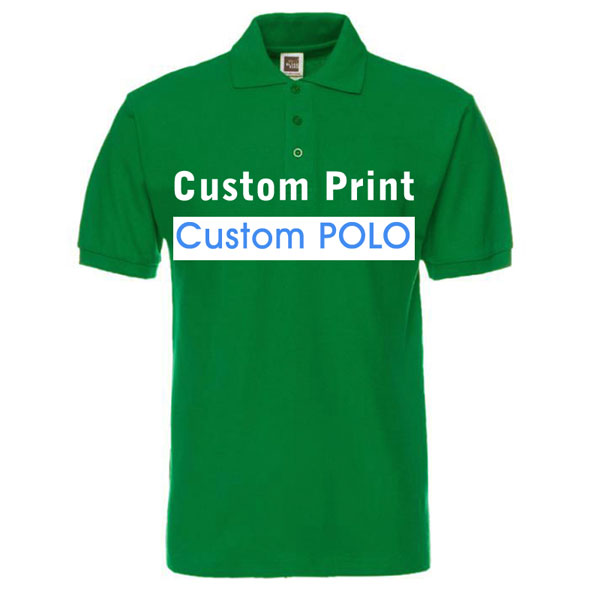 Whether it is a t-shirt with a simple small logo, a print design or something extra flamboyant, they remain, along with jeans, the most popular staple in a man's wardrobe.
We looked at the top five brands that offer a great look, as well as comfort, and will not break the bank.
1. Fred Perry
Fred Perry are facing a problem, in that their style perched precariously on a knife edge. Although for years it has been a sign of independence and "cool" culture, this brand is in danger of becoming a common style of dress and offering little in the way of inspirational style and design.
For now though, the brand remains an iconic symbol of British fashion, offering a number of different styles and colours for men to adorn their wardrobe with. Try getting hold of vintage styles for a real retro fashion feel.
2. Affliction
For anyone who follows Boxing or UFC, there will already be a familiarity with Affliction. Perhaps it is most accurate to say that Affliction is everything that Henleys used to be, and with that in mind they produce some damn good quality clothing. Daring, inspirational, and original all at once, Affliction is still not a huge brand in the United Kingdom, but surely that is destined to change in coming years.
3. Diesel
Whether you are looking for a plain t-shirt, well made with a small logo positioned on the chest, or something in a brighter colour with a playful and almost irreverent design, then Diesel is the brand for you. Diesel are excellent for knowing you are getting quality at a great price, and can always be relied upon when you desperately need some new fashions.
4. Rocawear
One for the urban stylists now, Rocawear is rap star Jay-Z's own clothing brand, and offers a brilliant range of designs in a number of colours. Perhaps the best aspect of Rocawear is how simple design principles and use of colour combine to really bring this label to life.
5. Superdry
As well as being a brand who produce excellent quality t-shirts, Superdry are also in a bit of bother financially, so you may be able to pick up some great bargains from stores that stock this brand. Whether it is a simple design or something loud and over the top, Superdry have something for men of every taste.
Stylepilot's unique database system provides visitors with a vast collection of clothing and accessories for men such as mens t shirts and jewellery all from one website.
Related post:
Your Tie – What Does It Say About You?