Much to the dismay of shoppers, many retailers have already begun to break out the colored lights and tinsel. With the summer sun still shining long into the evening hours, you may not yet wish to think about the pending holiday season, but there are only three short months separating today and the start of the most nightmarish shopping season of the entire year. Now is a great time to start thinking about the people to whom you will bestow presents and the gifts that you will give: You may find great deals or be able to put items on layaway so that they are paid off well before the winter chill sets in. These options let you plan ahead for expensive gifts such as mobile phones and other electronics. If you are shopping for someone who wants a handset or just a few mobile accessories, be on the lookout for the following products.
The First Mobile
Many parents surprise their children with mobile phones for the holidays. Some of the year's hottest new phones are perfect for younger users. For instance, the quirky HTC ChaCha bears the affectionate nickname "Facebook Phone." The mobile features a full QWERTY keyboard that boasts an additional Facebook button for easy navigation to the world's most favorite social network. Fueled by Android Gingerbread and equipped with a 5 megapixel camera, the ChaCha is an excellent choice for young mobile users that like to access the mobile Web. However, it is important to lay some ground rules before letting your child have free reign of a mobile: Many teens cost their families hundreds of dollars during their first few months owning a phone, and the majority of these overage charges come from text and data use. Unlimited plans for individuals and families are being reintroduced by large mobile providers, so one of these may be the best option for your new mobile consumer.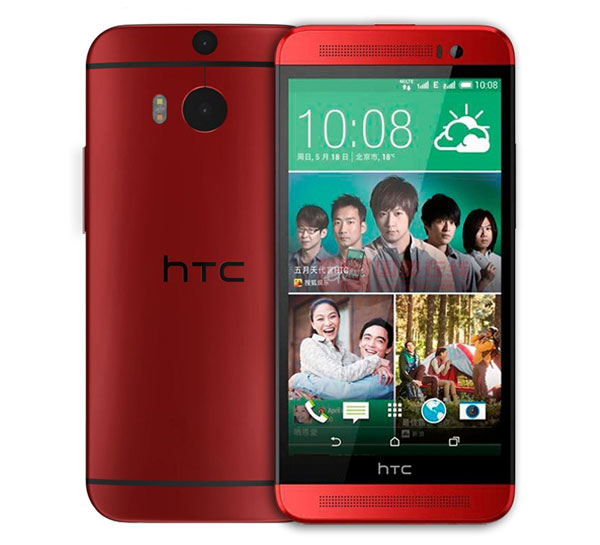 The Upgrade
If you are shopping for a techie that needs the latest and greatest gadget, consider upgrading him or her to one of the new 4G mobile phones that are set to be released later in the fall. The Apple iPhone 5 is among the most anticipated releases of the year. This phone will feature groundbreaking new features, but Apple is determined to keep its lips sealed until the product hits the shelves. In the meantime, rumors about liquid metal cases and other upgrades will continue to circulate until Apple's annual September 7th conference, where they will release definitive confirmation on the new features. Several mobile retailers blacked out the last week of September to their employees for vacation, and many experts suggest that it indicates a September 21 release date for the Apple iPhone 5. It is also rumored that 6 million iPhone 5s will be released in unison, a comforting figure for those who might otherwise camp at their nearest mobile retailer beginning on the night of the 19th.
The  Accessories
Whether you purchase a new phone this season or not, many phone users appreciate mobile accessories that improve the performance of their handsets or offer new features that were not previously available. If your 4G mobile phone battery drains more quickly than you prefer, purchase a Mophie Juice Pack PowerStation Duo. This handy device provides an extra boost of battery power for one or two USB-powered  \devices, such as your phone. Stuff stockings with the Cosmonaut Stylus by Studio Neat. Designed to feel more natural in the hand than a tiny stylus, the Cosmonaut makes manipulating a touch screen simple.