After we have discussed the various possibilities and advantages of using the storage boxes it is a good time to discuss about the different types of these items and understand how each can be used to serve different purposes. Because of the various features and utility that is provided by these products, there is an increase in the trend of getting organized among people.
Plastic Storage Boxes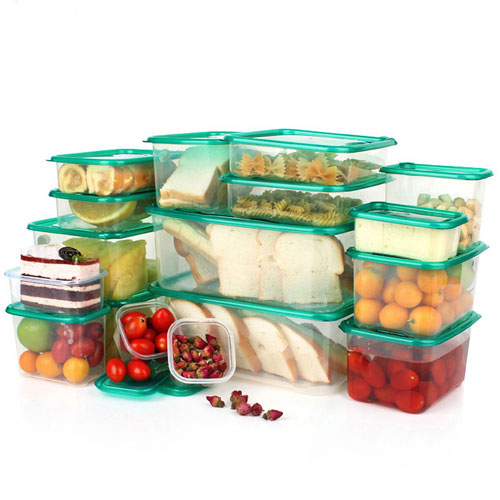 First kind of personal organizing helper box is nothing but a plastic storage box. This kind of box as the name suggests is made up of plastic material. It is light weight and colored with different colors. It can also feature lid that can clamp upon the box to close it and make it air-tight. You might have noticed these kind of products being used for many types of eatables and stored food materials. This is mainly used because plastic storage boxes happen to be easy to manufacture, and is cheap to manufacture, can be colored according to different needs and can be molded to any shape required. It is also chemically inactive with many of the food materials, thus it finds usage among the food industry.
Decorative Storage Boxes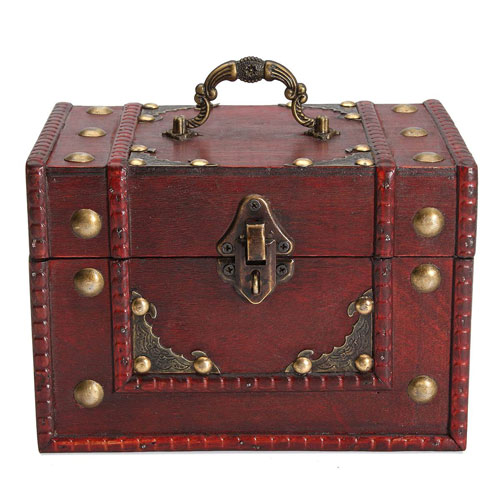 One more type of storage box is decorative storage box. Many wooden storage boxes are crafted in a designer or artistic way thus it can be both used for storage as well as beautifying the home. If many of these kind of boxes are used, they can be arranged in a row or column by stacking one upon on the other and the same will give an artistic ambience to the room apart from giving the storage utility.
Collectors Storage Boxes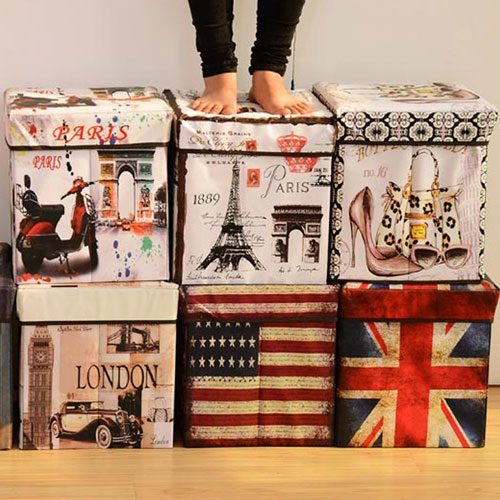 Another kind of box that can be addressed here is the collectors storage boxes. These kind of boxes are used by mostly the magazine collecting hobbyists whose hobby or passion is to gather all the old magazines or comics and stack them inside a box specially made for storing the magazines. These storage boxes are specially made in order to prevent the magazines from acquiring dry rot and also they provide cardboard spacers which help serve the foresaid feature. Another type of boxes are decorative storage boxes in which we can store decorative items to beautify our homes. There are several decorative boxes with lids that are available in the market which can add value to our beautiful interiors. One thing to be taken care is, many of these boxes are very delicate and have to be given proper care.
Aluminum Storage Boxes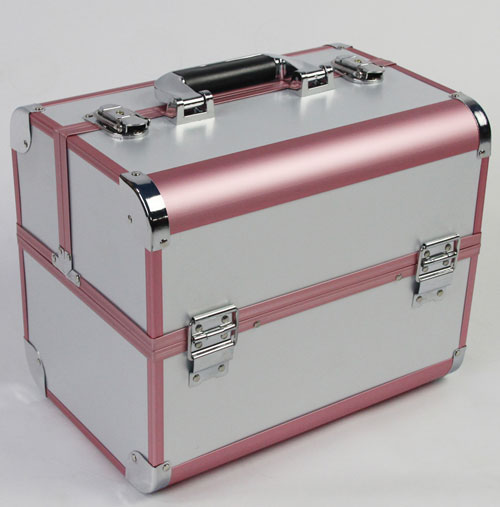 Let us not just restrict ourselves to the wooden or plastic, there is one more type of storage box, and that is aluminum storage boxes. These types of products are made up of aluminum sheets and are light weight but are very strong and can withstand great weight and pressure. They are the favorite among the stables as the feed for the horses can be effectively collected and stored inside these boxes. These boxes have a very high rate of reusability.
Photo Storage Boxes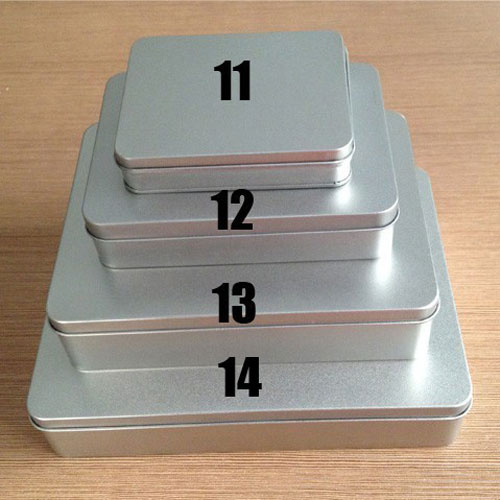 Another very famous type of storage box is the photo storage boxes. These kind of boxes are used to creatively store and display photos. And these are majorly used by photographers and for gifting purposes. If these are used with the labels, it can be used for variety of categorization purposes. If at all you plan to store all the photos of your travel path, you may do so with the use of these photo storage boxes.
Kitchen Storage Boxes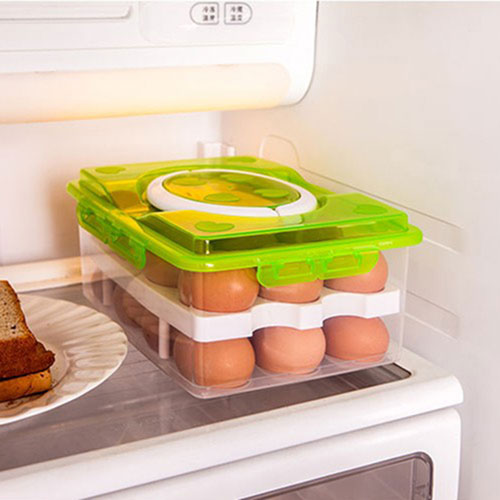 There are a different set of boxes used for kitchen storage. These are the one that specifically designed for the storage of food items in the kitchen. Most of them come in the plastic type category, where you get the lids along with the boxes with which you will be able to store the food items air tight.
Well these are the different types of storage boxes in short. There are many more types of boxes that we haven't covered here yet, but again, the same will be covered as a single topic each.