Impressing your friends should always come second to impressing yourself, after all, your happiness is the most important thing. However, one of the best things you can do to create that special appeal on a birthday or other celebrated occasion is to make your friends something with your own fair hands. Making something and showing off your craft abilities can really allow you to show them you care. Firstly, you're taking time out to create the item and secondly you will be thinking about them the whole way through making it – this alone is the biggest emotive part of creating an item for a friend or family member. However, you'll also want some street cred – so, what are the cool items you can make them – here are some ideas.
Knitting
Getting out the Rowan yarn and knitting your friend something cool is one of the best ways to show them you care. Whether, you are thinking about creating a beanie, are a little less skilled with the rowan yarn and will create a scarf, or are looking to go all out and create a vintage jumper – using wool or rowan yarn to knit something up for family and friends is a sure fire way to make the most of the occasion at hand. After all each and every time they wear it they will think of you, and what could be nicer than that?
Origami
One of the coolest skills and something that takes a time to hone to perfection is origami. Creating cool models and items from mere paper is something that has to be respected. Fortunately, more origami also looks absolutely fantastic and really will impress the person you give it to. From the simpler side of the skill and the making of the crane to the more complex flowers that can be created, this is a really great skill to possess.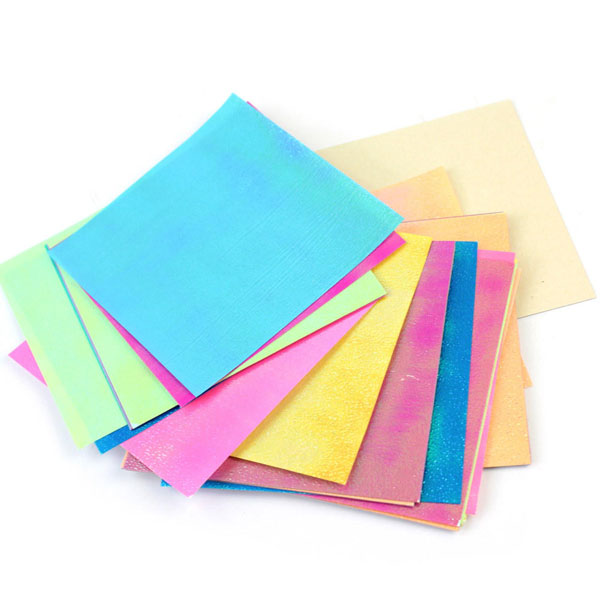 Food
Why not create their favourite dish. One of the modern favourites is sushi. People will most definitely appreciate it if you make them this delicate Japanese dish and one of the luckiest parts of making the item is that even though it may not look pristine, it often tastes excellent. Once you purchase sushi ready fish and the sushi rice and other ingredients you are most of the way there – or so you can tell yourself. Of course, malformed sushi has an appeal to it to – the fact you tried hard being most of it.
Picture
If you have any artistic skill at all why not paint or draw a picture of them. One of the simplest things to create with a little bit of research and practice is a cartoon or caricature. This is something that is sure to impress and will also be cherished for time to come – there's also an air of levity to it. So, why not get drawing an image of them with last year's beanie?
When knitting a present project, a distinguished wool is always a good choice for the material.  Trusted yarns such as Rowan yarn can be found online at online retailers such as Pack Lane Wool.
Related post:
Top Tips To Help You Buy The Perfect Perfume For Your Girlfriend