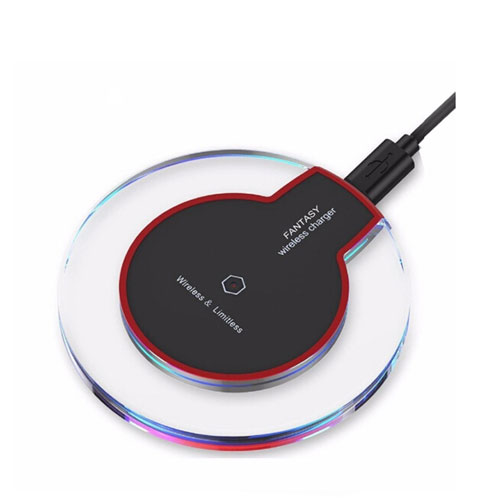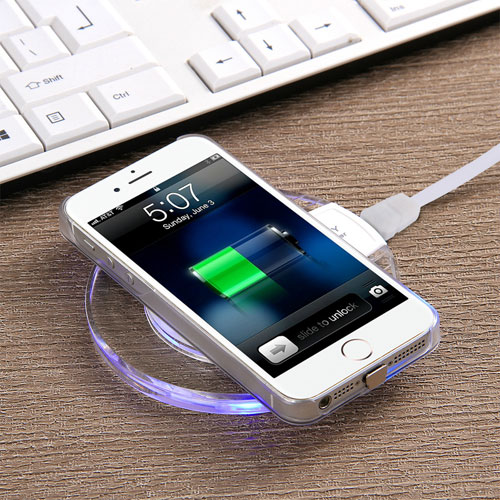 This wireless charger is of good quality and features with thin and light weight. It can support almost all smart phone including SAMSUNG and iphone. It is portable and you can bring it anywhere with you.
IMPORTANT TIP FOR WIRELESS CHARGING:
Two parts are needed for mobile wireless charging:
Emitter, which is connected to power and is emitting energy to the broad space.
Receiver, which is installed in electronics to receive energy.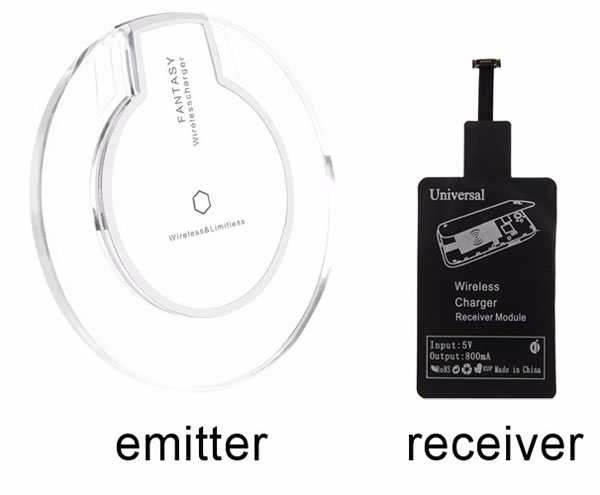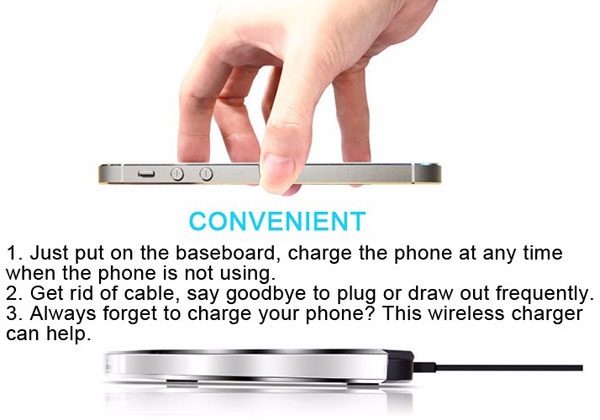 Over the last year wireless charging has evolved and grown into the new standard for portable device charging. Wireless Charging enables you to loose all those cables and different power adapters and replace them with one charger that can charge all of your portable devices such as mobile phones, games consoles, laptops wirelessly.
Wireless Charger Shop specialises in all your wireless power needs, the 1st site dedicated to the wireless power revolution. We have wireless power charging solutions for many portable devices including and in no way limited to, Apple iPhones, Rim Blackberrys, Nintendo DS'a and 100's more devices.
Wireless charging, is actually safer than regular charging as there are less cables, less connections to the mains and no fiddly wires to connect and disconnect, so hazards such as electrical fires and such are greatly reduced.
Wireless charging is also a much greener and more friendly for the environment than regular charging, as when the device is charged the charger will stop drawing power, unlike regular power chargers which continue to drain power even though the device is fully charged.