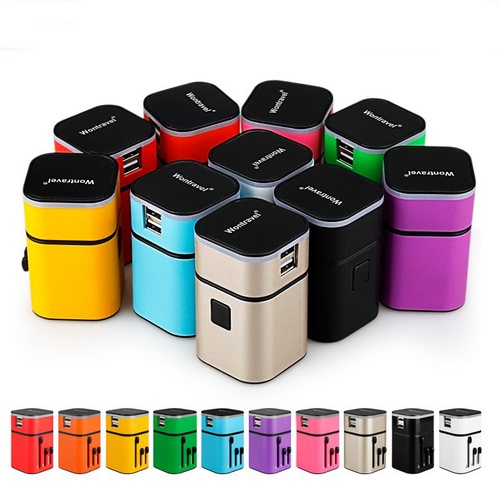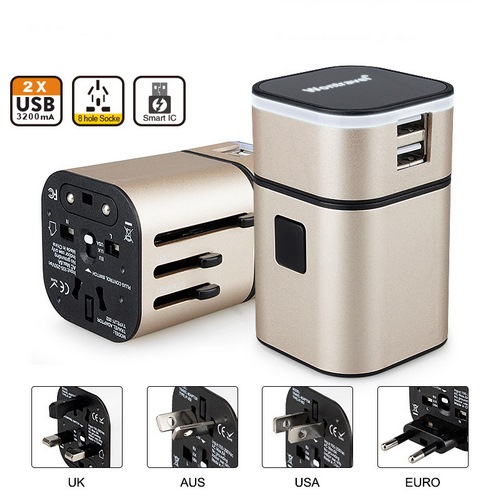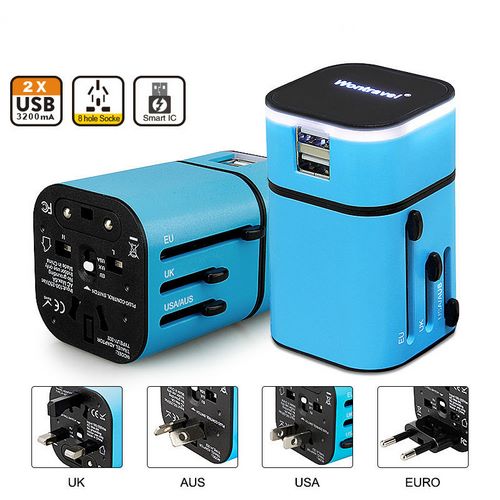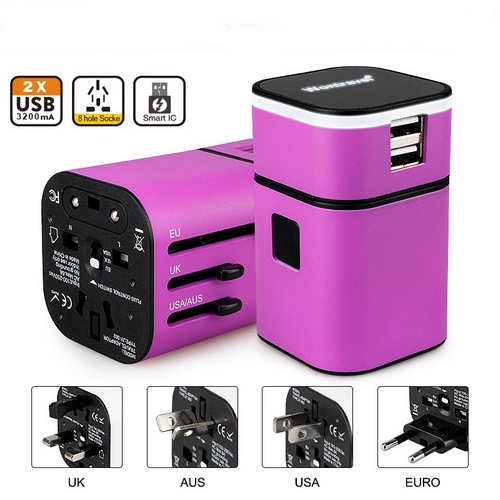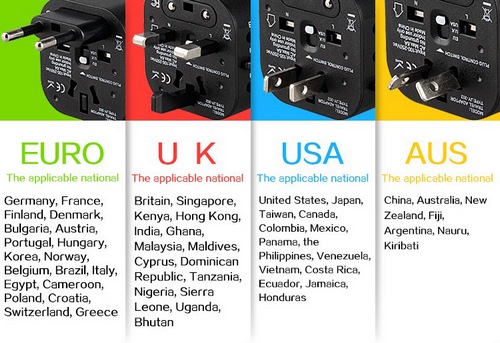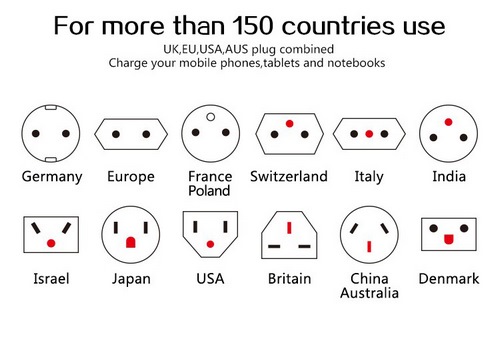 All-in-one universal international traveling adapter
This adapter can be used in more than 150 countries as it is built with multi functioning socket to accommodate with different plugs.
It features with dual USB output with smart identification and 8 holes socket for gloabl use.
It is very efficient, safe to use and can last for very long time.