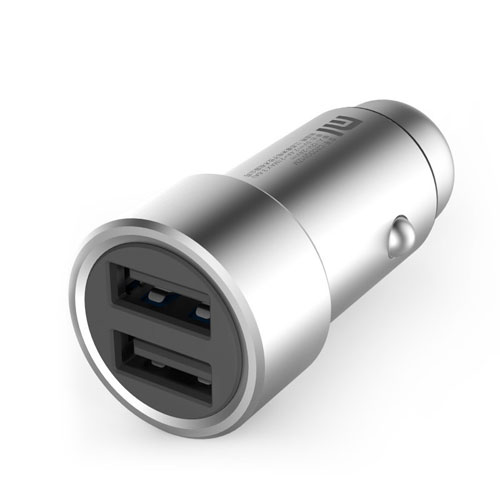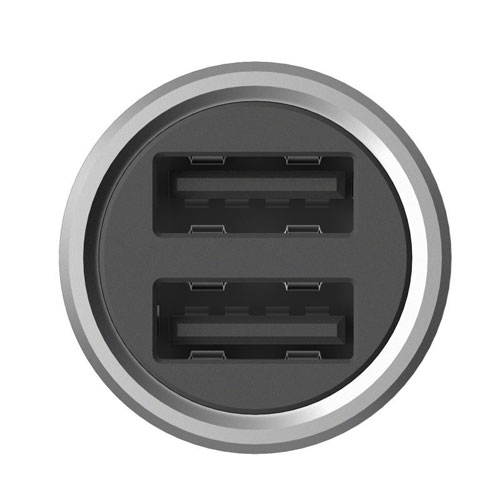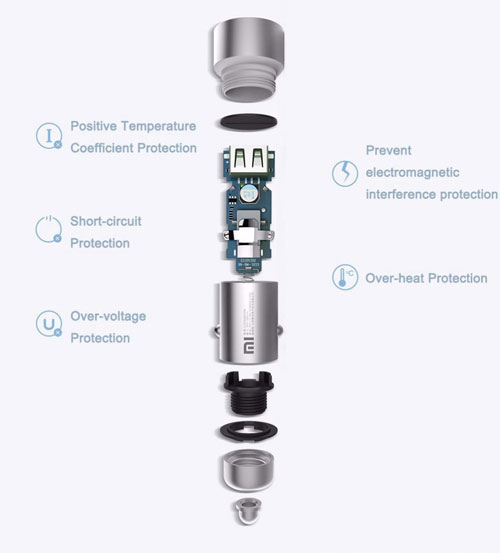 Shop your beloved car charger for different compatible equipment like mp3/mp4 media player, cell phone, PSP, tablet PCs and GPS, all goods at here are also in high quality and selling in an incredible low price. USB car charger is very necessary for you while driving. The sleek, stylish, high amp car charger with a USB port allows you to rapidly charge your tablet, phone or other devices. Choose from a wide variety of car battery charger at this page, save your money and experience smooth on the way.
Features:
1.Dual USB Output
Can have 2 electronic devices charging at the same time.
2.Fast Charging
A. Support 5V / 2.4A max fast charging for single USB output.
B. Support 5V / 3.6A max fast charging for two USB output.
3.Intelligent identification and automatic output power adjustment
A. Intelligently adjust the output power according to the charged devices.
B. Fully compatible with Xiaomi, Apple, Samsung, HTC, blackberry and other mobile phones as well as Google tablets. It can also charge the battery for MacBook and part of the digital cameras and handheld game consoles.
4. 5S circuit protection, ensure the safety issue.
5.Up to 95 percent conversion rate
Built-in USB intelligent chip not only built for safety, it also can effectively improve the charge conversion rate and provide stable discharge voltage.
6. The charger is having the white LED indicate light