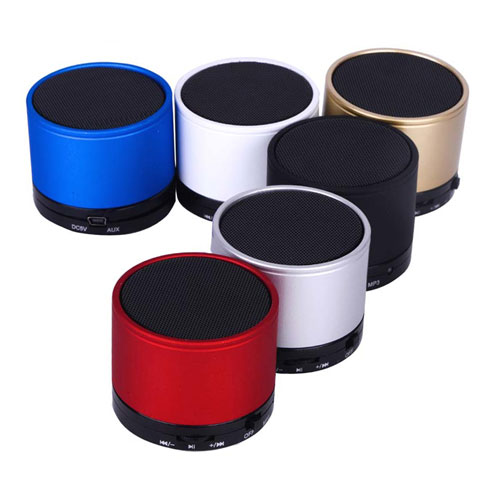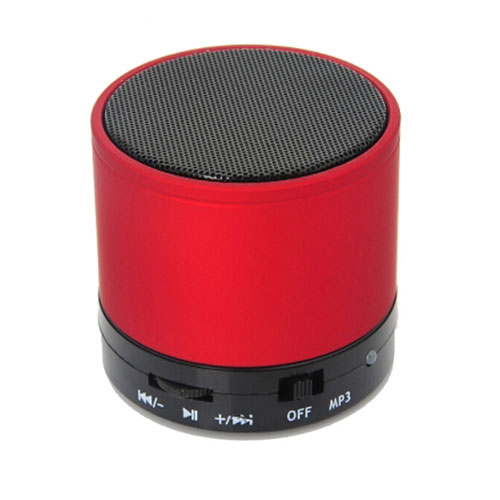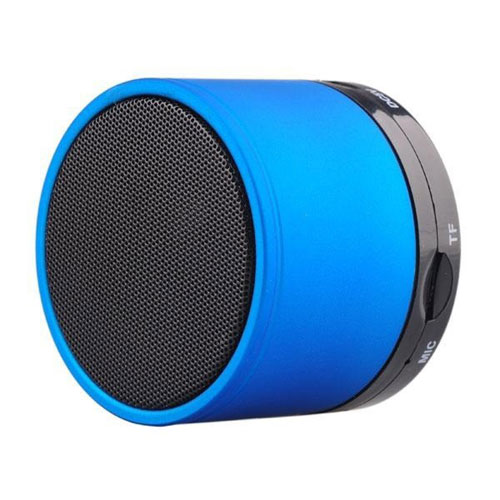 Features:
Support the TF card
Aux function
Handsfree function
Perfect stereo sound
High Lights
1. Compatible with most docking iPod and iPhone
2. Built-in carry handles
3. Wireless audio streaming from compatible smart-phones, computers, and music players
4. Compatible with Android smart-phones and tablets, iPod touch, iPhone, and iPad
5. Angled cabinet designed to fit into corners
6. Stereo mini Jack input for portable devices
There is a huge dearth of high quality information on speaker systems. After seeing many a people struggle with finding the perfect speakers, fiddling and fumbling with the installation, and more often than not, buying the wrong speakers for their needs, we decided to introduce the speaker here to make the entire process a bit smoother.
Why Wireless Speakers?
Like most people, we hate wires. There is nothing worse than buying a 7.1 surround sound home theater system, fumbling with the wires for 2 hours straight, and then leaving an unsightly, jumbled mess tucked carefully into a corner of the living room. Wires are obnoxiously annoying – they have a habit of getting tangled up within themselves entirely on their own! They are difficult to clean around, difficult to arrange, difficult to transport, and can make a clean, organizer room appear ugly untidy and disordered.
Fortunately, now you can buy a computer, a laptop, or even a home theater system without investing in a single wire or cable. Wireless speakers can be bought for anything from TVs to computers to home theaters. Take the trouble out of setting up a set of speakers by investing in wireless speakers – trust us, you'll fall in love with them!