Special Ideas for the Bride and Groom
Sure, it's nice to pick from the registry, but sometimes it's more fun to choose your own gift! If you have friends or family that are getting ready to tie the knot, here are some creative and different unique gifts to select from. These gifts will be special (and perhaps unforgettable) to the happy couple!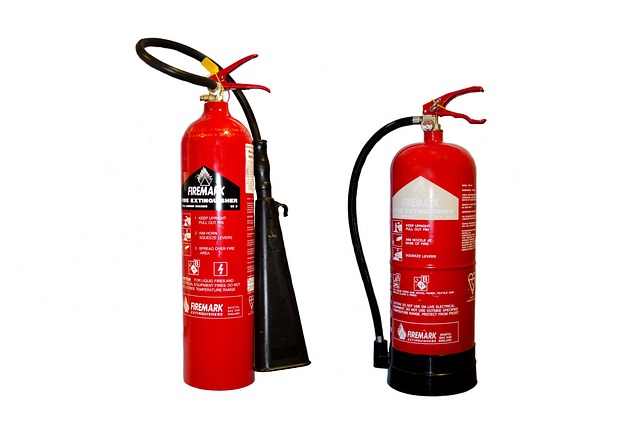 A Fire Extinguisher
Price: Low
This is probably the only gift that you hope they never use! But, hey, it's something all households need. And, if they ever reach get in a situation where they do put it to good use, they will be very grateful for your thoughtfulness. This would be perfect combined with another gift, perhaps something small off their registry like dish towels. You can purchase a fire extinguisher at stores such as Target. If you look online, you can buy them for as low as $13 or as high as $30. This will be a "hot" gift!