Choosing a perfect gift for girls isn't always simple. There is so much choice out there and there are multitudes of different interests girls have these days. If you are looking for a great birthday present for a young girl you should check out these top tips.
This list has some timeless favourites that every girl would love to have.
A Day With You
A gift doesn't always need to be something material. Instead a great gift idea is to give one day that the girl can spend with you doing something you both love. Perhaps you can take her to a movie and a dinner. Or if you are both sports fans go watch something together or take her for a stroll in the park.
Take a lot of pictures throughout the day and make a photo album of the day to give to the girl later on. This way she will always have a memory of your gift.
Books
Books are a great gift and something that can spark the girl's imagination. For example, you should introduce the girl to your own childhood favourites. This is a great way to bring you two closer and also keep the tradition of older books alive.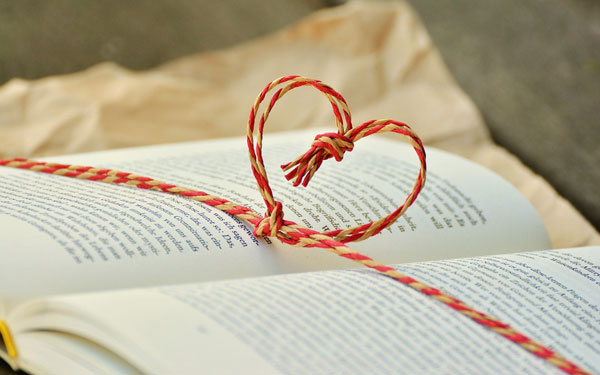 The e-book offers a lot of variety today as well. If you know the girl has an e-book reader then you can consider browsing through some of the great options available on the internet. There are a lot of very educational books that can provide a lot of excitement for the girl.
Something that is very unique and personal is to consider getting your self-made book as a gift. There are a lot of options available to either make the book before hand or keep it as a project that you two can fill out together. These hand-made books are a really great way for children to express themselves.
Crafting And Design
Most children enjoy creating things and gifts that incorporate this are a great idea. Crafting toys and tools are something that can provide a lot of enjoyment for the girl and it is a gift that will keep her busy for a long time.
Jewellery sets are a great idea and something that the girl can use to craft her own jewellery and give them as gifts to her friends as well. If the girl is a bit older you can also give different sewing items that can help her design and make her own clothes.
For younger girls you should consider different crafting sets to make cards and drawings.
Dolls And Accessories
There is one thing that all girls love and that is dolls. Dolls are great gifts for girls and you can browse for some Victorian dolls with matching accessories from A Girl For All Time. Dolls can be a great gift that will bring happiness for a long time. Collectable dolls can also start a lifelong hobby and can be a great future investment.
These top gift ideas should hopefully help you figure out the perfect gift to give. They are great options for girls that already have a lot and can really inspire their imagination and interests.
Related post: