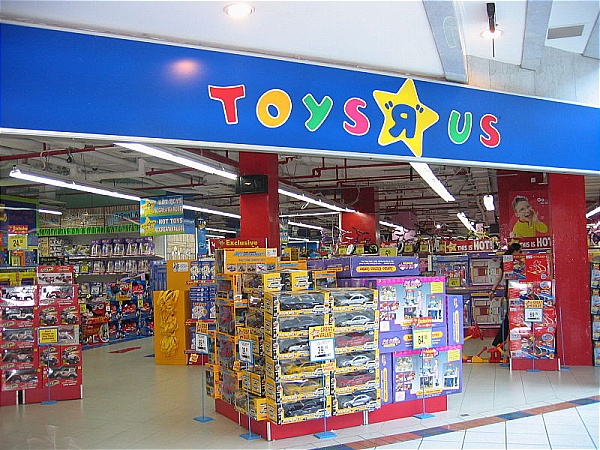 Source
The internet is perhaps the best way to explore and buy what you want. Online baby stores carry a much wider array of items than offline or regular stores which makes it very easy for people to buy everything they need from one store. All of this can be done from the comfort of their home. However, even though the internet makes it easy for people to buy toys, clothes and shoes online there are some stores that are inherently more expensive than others. There are also many stores that sell knockoff goods, in addition to various scams. This is why before you decide to buy something online it is important that you compare prices to find the best deals. Below we look at a few tips which should help you find high quality baby toys easily and at a low price.
The more you search the easier it becomes
Start by searching the internet for the most common as well as latest toys for babies. This will allow you to find out more about how much you can expect to pay for these toys and what is available. You can also find competing online baby stores who may be able to offer you a special discount or are running a promotion for a limited time period.
Old toys are cheaper
If you're buying toys for your own baby you may want to consider used or old toys. Old toys refers to toys that are still in stock as new but the manufacturer has discontinued them. Usually they will be placed on sale but if you're able to find one not on sale you can call up the store, tell them that the toy is discontinued and demand a discount.
Stay safe online
You should do a bit of background research on the online baby stores that seem appealing prior to doing business with them. You should also find out about safety issues regarding the toy that you want to buy. Check out sites like toysaftey.net and cspc.gov, both of which are Consumer Safety Sites and update their list of hazardous toys almost every week.
Do business with known sites
Online baby stores like Gracebaby.com.au, KBToys and Toys R US have been in business for decades. These are popular choices for anyone who is looking for a toy for their baby. The store should also give you advice on which toys are best based on your baby's age and gender.
Comparison shopping
If there is a specific toy or handful of toys you're interested in buying then search for this toy at various sites in order to find the one that is offering the lowest price. The fact is that you'd be surprised as to how cheap some stores are, that said it is important that you keep shipping costs in mind when comparing prices because some stores do not mention that by default.
Find out if the item is available
Once you've managed to find a website that has the lowest price you'll want to call them up to verify if they have the toy in stock. There are some stores that do not update their site very frequently so out of stock items may still be shown. Only buy once you've confirmed that the toy is available over the phone.
There should be a warranty
Always check out the warranty of the item prior to purchasing it. Even if you're buying a stuffed toy a warranty will cover stains, tares and defects in the toy. Make sure to double check with the store if there is a warranty and for how long it is valid for. There are some online stores that require people to buy a warranty or an extended warranty, which is especially the case with electronic products.
Use a credit card and not debit card
Even though you may have a fully functioning debit card its best to use a credit card for a number of reasons. The first reason according to Grace Baby is the fact that in the event that there is a problem with the seller i.e. a dispute you can file for a chargeback. The second reason being that some vendors offer discounts on certain types of credit cards.
Citations:
Mark is one of the leading experts on baby products. He has been selling baby toys via his online baby store for over a decade. When he's not selling toys or writing about them, he can be found kayaking with his select group of friends. His online store is set to become one of the largest in Australia within the next few years.