Turning 30 is a big milestone. It is an end of an era of youth and carefree living and time to start settling down. It is nice to have a big party for your 30th birthday and to celebrate together with your friends and family. If you have a friend or family member turning 30 it is important to come up with a fun gift idea.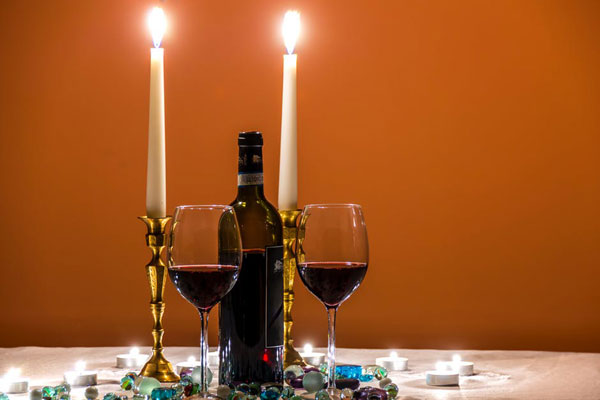 To help you out here is one suggestion of compiling a gift pack for your loved one.
Something Blingy To Wear
You might be having a party on the day you are giving the gift and adding something blingy for her or him to wear is a good idea. You can either go with some nice jewellery, for instance a lovely golden necklace or some earrings for women, or you could opt for something funnier.
For instance, you can make you own glittery crown that the person can wear during the party. Even a funny birthday ribbon can be something to add a little bit of fun to the party.
Novelty Book
Adding some humour to your gift package is always a good idea and a novelty book is a really good choice. When you are turning 30 you often joke how the old age is now upon you and it is only downhill from now. There are a lot fun books that tackle this matter in a light-hearted way.
You could also just include a book that is generally just really funny. For example this list on the Psychology Today's website lists 30 funny books that will put a smile on anyone's face.
Help To Plan The Future
It is also a nice idea to include something that will allow the person to plan for the future. Being 30 isn't the end of the world but it is a time when you want to ask what sort of things you still want to achieve.
Add a lovely notebook and pens for him or her to write down their goals for the future. You can even include some suggestions for things to do. And if you know the person has specific goals already in mind you can include something to get them one step closer to that specific dream.
Add Some Drinks
Naturally the gift pack should include a few drinks to get the party started properly. Instead of opting for the same old wine bottles that you get from the supermarkets you could consider some vintage vine. Buying quality wine as a gift is a really nice idea and will add some extra flair for your gift back.
Naturally, it is important to include non-alcoholic drinks if you know the person doesn't drink. There are a lot of nice ideas for making your own bottled punch, for instance. This will add a lot of thought for your gift and is a nicer idea than buying a soft drink.
There you have a nice gift pack ready for your loved one's big day. Giving a compilation gift like this is a nice way to show you have thought about the person a lot and will really put a smile on his or her face.
Shelly loves to come up with surprises and gifts for her friends and family. She is always ready to attend or plan a party and loves to spend time with her loved ones. She also likes to unwind by listening to some proper jazz music.